The SymbolArts Difference is the Quality
Welcome to SymbolArts, your one-stop shop for high-quality custom recognition items in Ogden, Utah. We specialize in creating personalized awards, badges, and other promotional products that help honor and recognize the people who make a difference. We're also proud to collaborate with public safety officials to make custom police, sheriff, firefighter, and EMS badges and various recognition items for businesses all over the country.
SymbolArts was founded in 1986 by Utah native Mike Leatham when he set out to create innovative, high-quality finished products in the custom ring market. Mike's efforts grew into a company producing rings and other premium recognition items. Today, SymbolArts is Utah's leading recognition products supplier making custom badges, coins, patches, pins, key chains, promo, corporate goods, and more.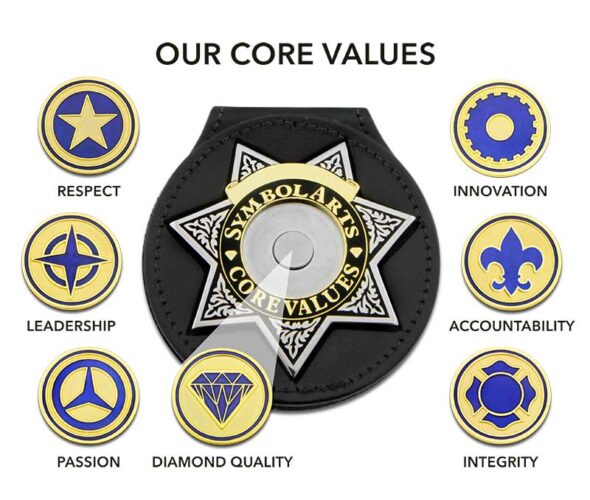 SymbolArts Brings Your Vision to Life
Are you looking for a partner to provide outstanding craftsmanship? Since 1986 our team of skilled craftsmen and designers in Utah have sourced finest materials to create exceptional and lasting recognition products that reflect your brand and values. Whether you need custom lapel pins, challenge coins, or commemorative plaques, we have the expertise and experience to deliver your vision.
At SymbolArts, we offer a wide range of customization options to help create truly unique recognition items. From custom shapes and finishes to engraving and embossing, we can help you create a product that perfectly captures your brand's essence.
We always strive to provide a Diamond Quality Experience to our customers, partners, and employees. We accomplish this mission by embracing our core values: Diamond Quality, Leadership, Respect, Passion, Accountability, Innovation, and Integrity. Our Utah based team will work closely with you to ensure your order is completed to your exact specifications. With SymbolArts, you can be confident you're getting a quality product that'll make a lasting impression.
Benefits of Working with SymbolArts
Choosing us means choosing quality, creativity, and personalized service. Here are just a few more reasons
why we're Utah's leader in creating custom recognition items.
We have over 36 years of experience creating custom recognition items,
which means we have the expertise to bring your ideas to life.
Our products are made with high-quality materials and attention to detail,
ensuring that your custom products look great and last for years.
We offer a wide range of customization options, so you can create a product
that reflects your brand and values.
Our team is committed to providing personalized service and communication
every step of the way, ensuring your order is completed satisfactorily.
We offer competitive pricing, so you can get the recognition items you need
without breaking the bank.
Ready To Get Started?
Contact our knowledgeable Sales Team or fill out our Quote Request Form.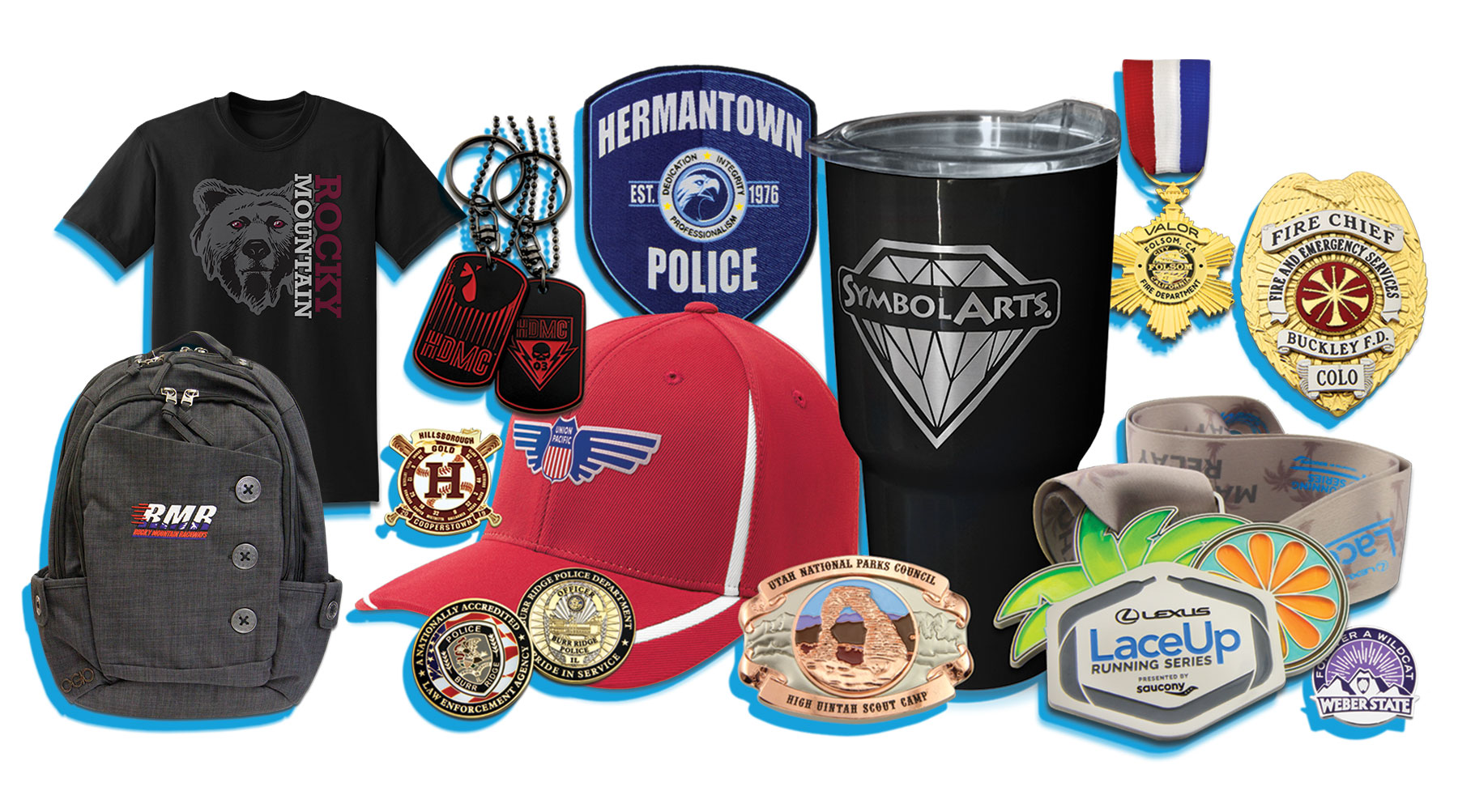 Let Us Help With Your Next Event or Project
Recognition Programs
Staff Appreciation
Promotional Products
Commemorative Events
Years of Service
Re-branding Art/Design
Holiday Gifts
Team Gear
Custom Rings
Merit Medals
& More!
---
News and Events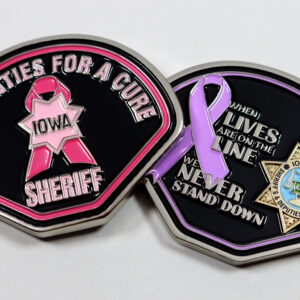 Custom Awareness Products
October 20, 2022
-
Awareness campaigns have always been popular in the sports and corporate world—a pink ribbon pinned to a lapel or a feature of…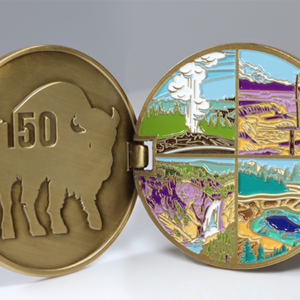 Custom is Our Specialty
July 14, 2022
-
At SymbolArts we want our customers to know their options are limitless! We have had years to perfect our techniques and manufacturing…
---
Here's What Our Customers Think