Custom Christmas Ornaments that Sparkle!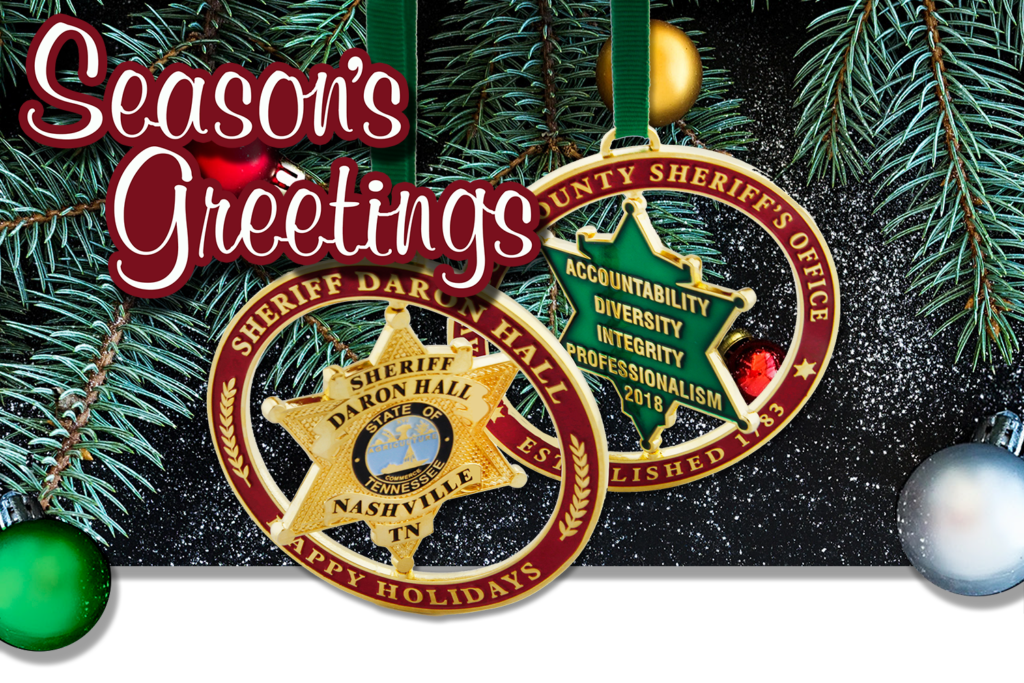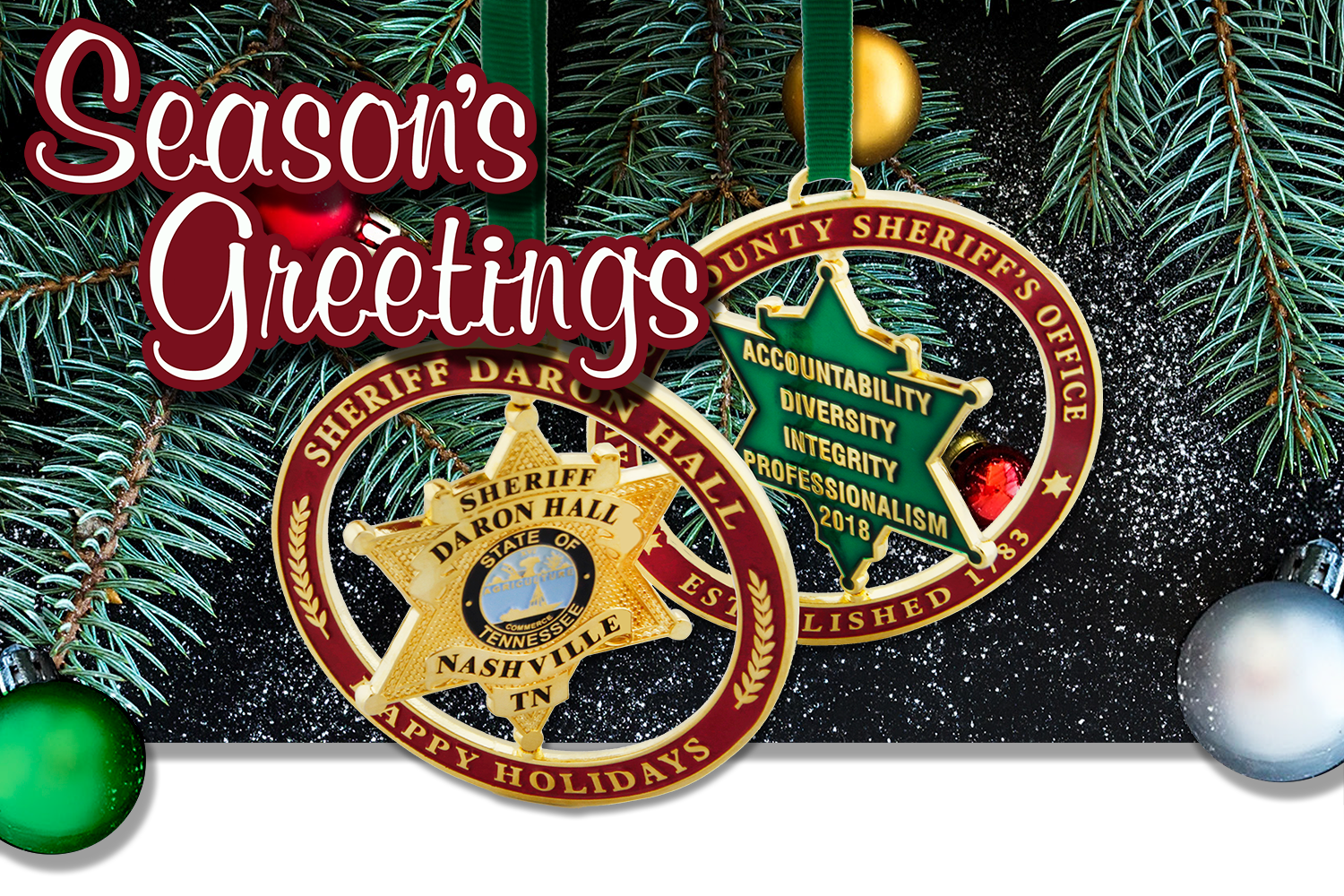 Custom Christmas Ornaments are a beautiful way to show appreciation to your staff, volunteers, and partners during the holiday season.
Custom Christmas Ornaments for your office is a tradition that often leaves employees excited to collect them every year. Already have a design in mind? Ask our sales representatives about our recommendations for ornament finishes, enamels, cut-out shapes, and special features like spinners. We have ornaments for all price ranges. Laser-cut ornaments can have intricate details and are easy to fit in a holiday card in the mail. If you'd like something more substantial ornaments with cutouts and translucent enamels make for stunning decorations when on display. View our gallery below for some inspiration on how to use your logos, buildings and architecture, brand colors, and more to create a unique artwork.
Get a design or quote started today! It's best to place your order early to have them in time for the gift-giving season. So don't stress about shopping this year, we've got it taken care of. We know your employees will appreciate a sentimental gift they can cherish for years to come.