Race Medals Your Runners will Love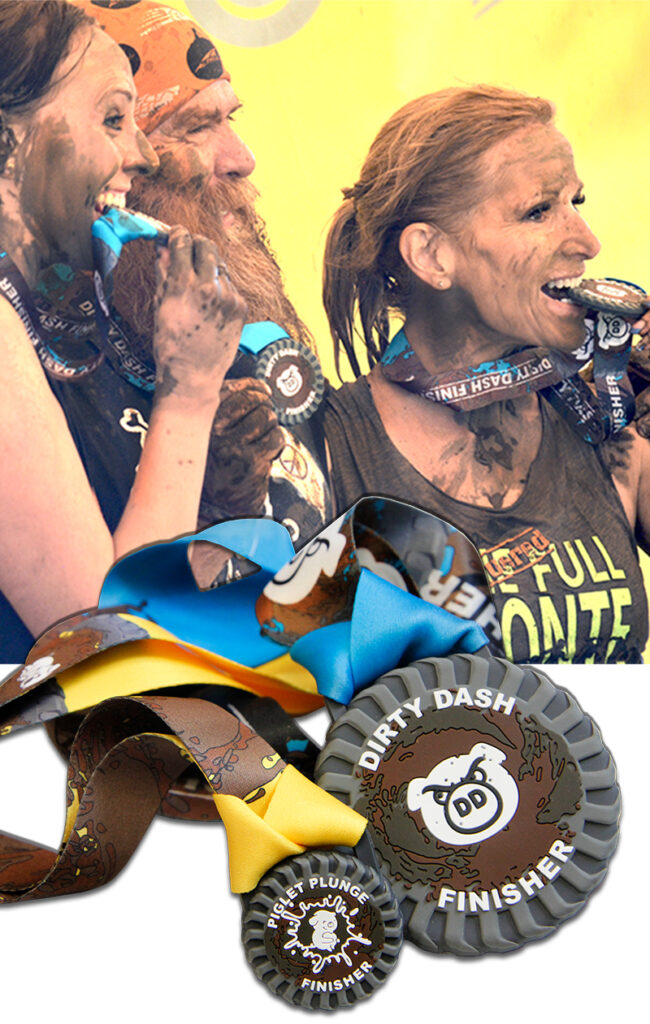 ---
Unique to your Event
Whether the route is covered in mud, riddled with obstacles or winds through a picturesque valley, races all end the same. At the finish line with rows of shiny medals for the taking. Custom Race medals have become a highly collectible item for serious runners traveling around the world or your local 5k participant. With so much competition, you can't afford to disappoint! By the end of the day, aches will go away and blisters will heal but that race medal will hang on their wall of fame for years.
---
A Few of our Favorite Race Medal Designs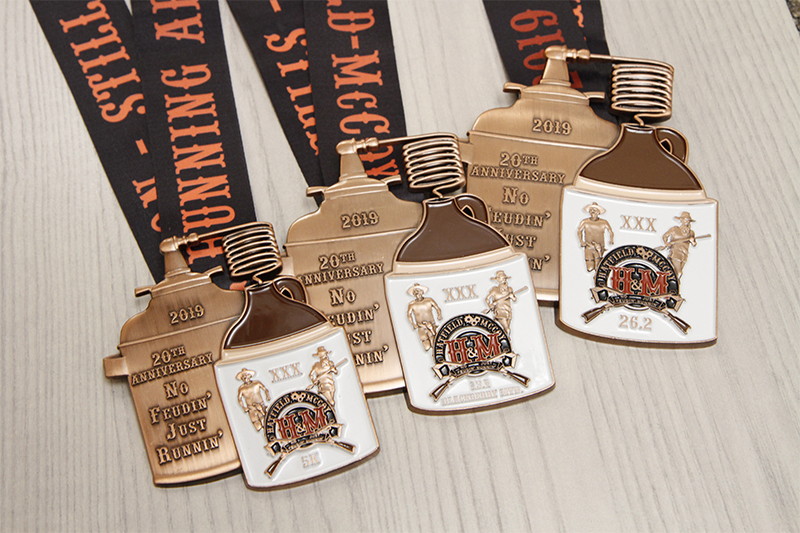 Tug Valley Road Runners Club
Hatfield & McCoy
SymbolArts has produced race medals for the Hatfield & McCoy Marathon, River Road Half Marathon, Blackberry Half Marathon, Double Half Marathon, and 5K events. "Bling" is very
important to H&M and together we have been able to
receive nation-wide acclaim for our creative designs. This blogger loved the race and our moonshine mason jar design.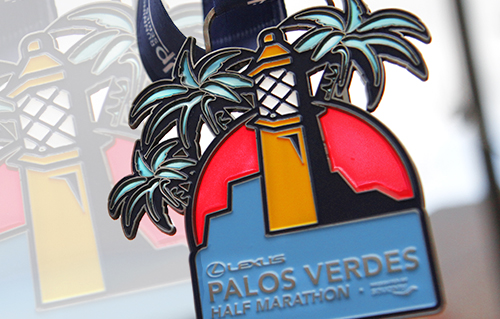 Lexus LaceUp Running Series
Translucent Enamels
The LaceUp Running Series is all about colorful, translucent enamels in their race medal designs. The stained glass effect works with large fields of bright colors or smaller details like the palm tree leaves shown. Love the look of this medal? View more translucent race medal examples here.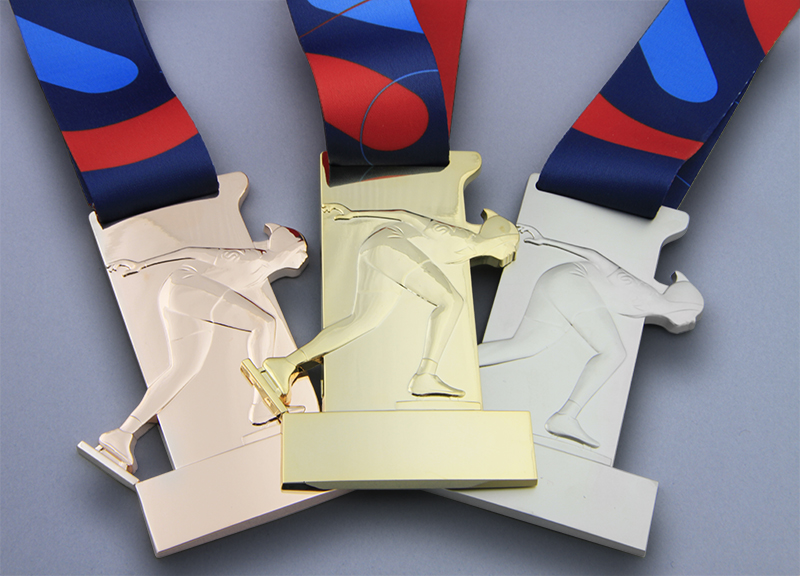 US Speedskating
National Events
SymbolArts has had a solid relationship and sponsorship established with US Speedskating for many years, creating the medals and pins given at their events held nationwide. Gold, Silver and Bronze medals are carefully crafted and designed for the biggest impact up on the podium.
---