Pink Badges for Breast Cancer Awareness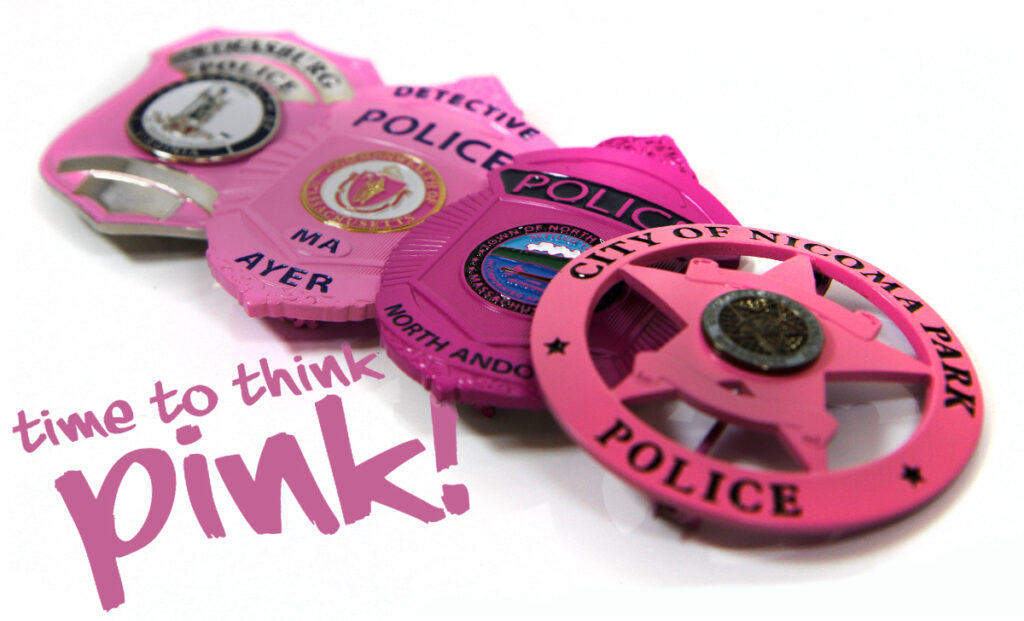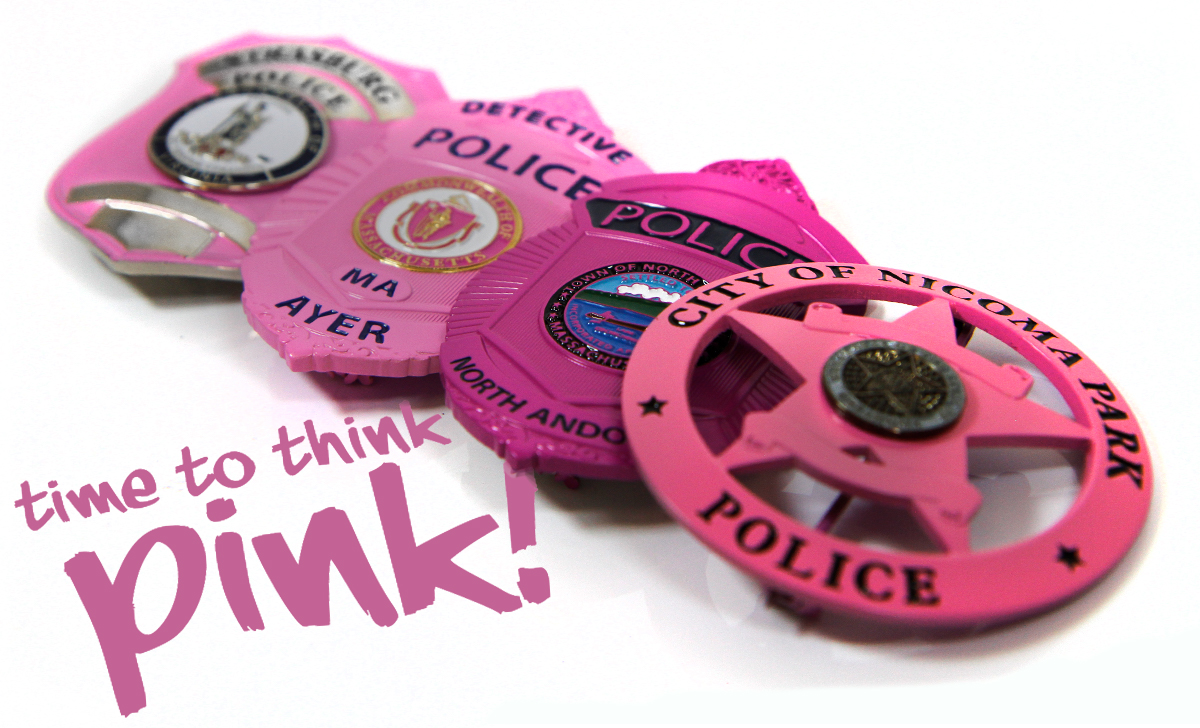 ---
3 Ways your Department can show support this October.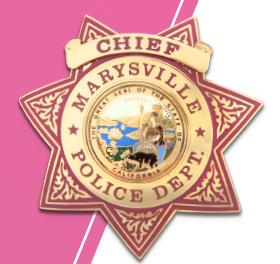 1) Think Pink!
Add pink to your current badge/patch or create a whole new design! Talk badge options like pink enamel, rose gold or paint with your sales rep. Check our gallery for some inspiration on color options and designs. Did you know pink isn't the only color a badge can come in? Ask about blue or purple, etc. to coincide with other awareness projects you'd like to raise funds for.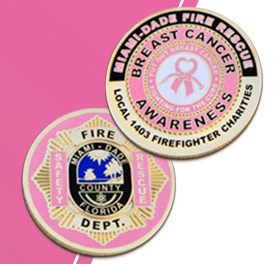 2) Include your Community
SymbolArts can help you design a collector's coin or patch the community will go crazy for! Donate the proceeds to treatment and research efforts. The Wellesley Police Department participated in the Pink Patch Project with a custom-made pink patch made by SymbolArts. The patches were sold to the public for a $10 donation towards their local charity Julie Fund for Women's Cancers.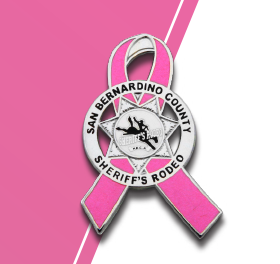 3) Wear with Pride
Pins are a cost-effective and fun way to show involvement. Challenge your cities Public Safety Officers, Representatives and Officials, friends, and family to wear your department pin every day throughout October.
---
Ask us about other painted badge color options for Awareness.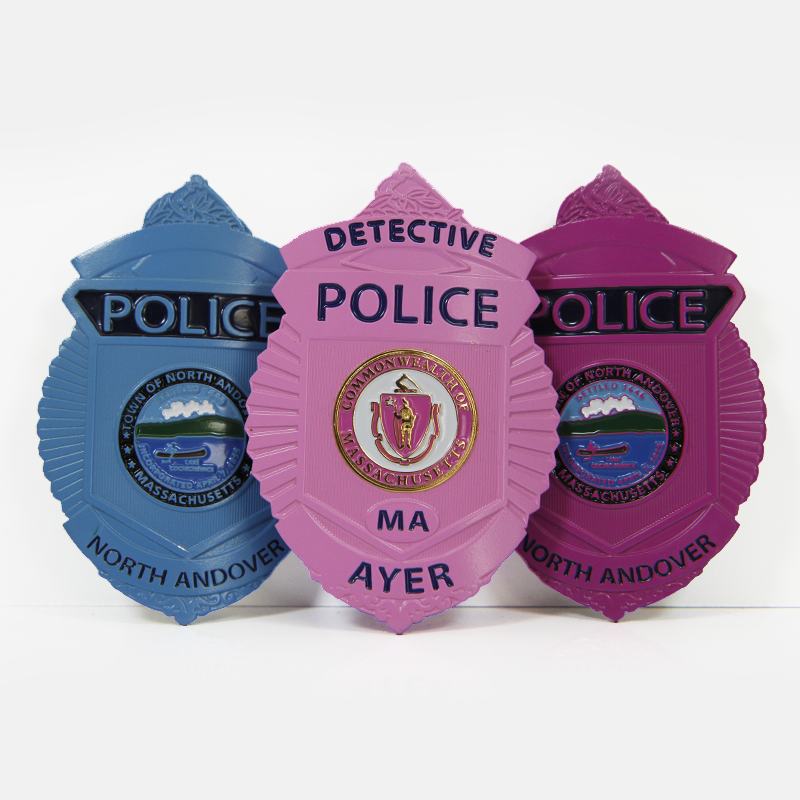 Interested in your own custom awareness project?
Call us at (801) 475-6000 to speak to a sales representative or fill out our request a quote form.