Community Outreach & City Council Projects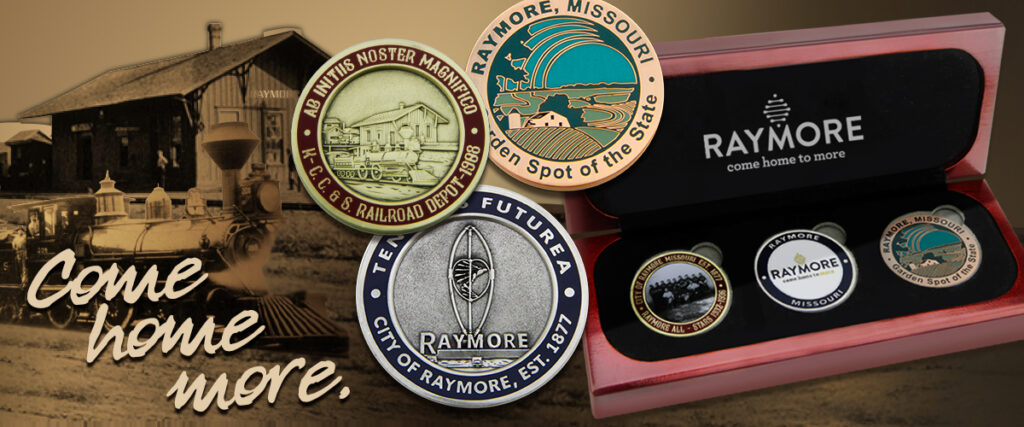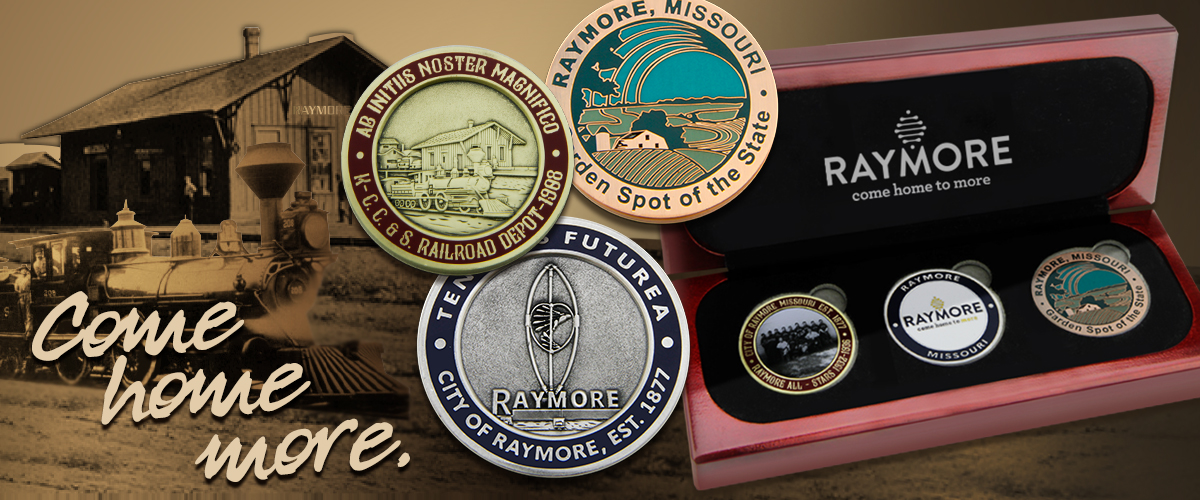 Outreach to local communities and partners can be a difficult task. Often, projects fall flat or fail to reach their intended audience in an effective, exciting way. Fortunately, SymbolArts has experience working with mayors, council members, and local governments from across the country. The products we assist these city officials to build revolve around outreach and building better relationships through programs. We've found good leaders want to find unique, fun ways to partner with their associates and incentivize communities to come together. How can a promotional item help to accomplish these goals? Check out our list below with just a few examples.
Customized Recognition items for Community Outreach & Engagement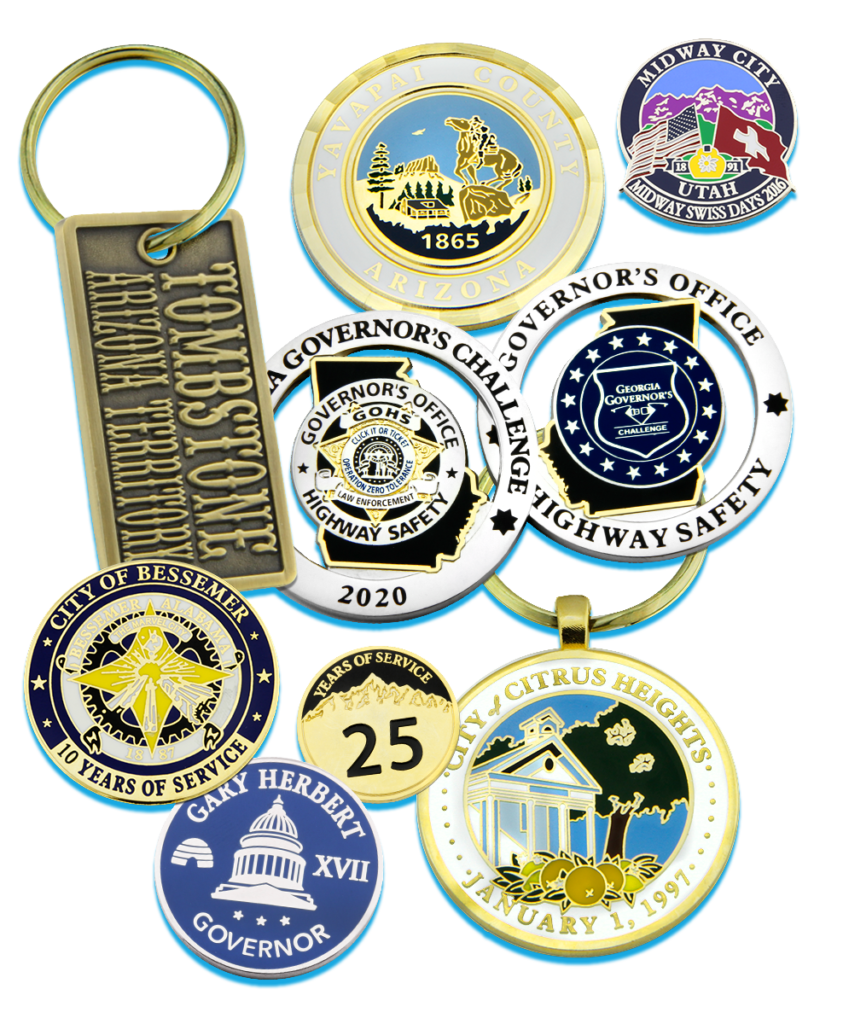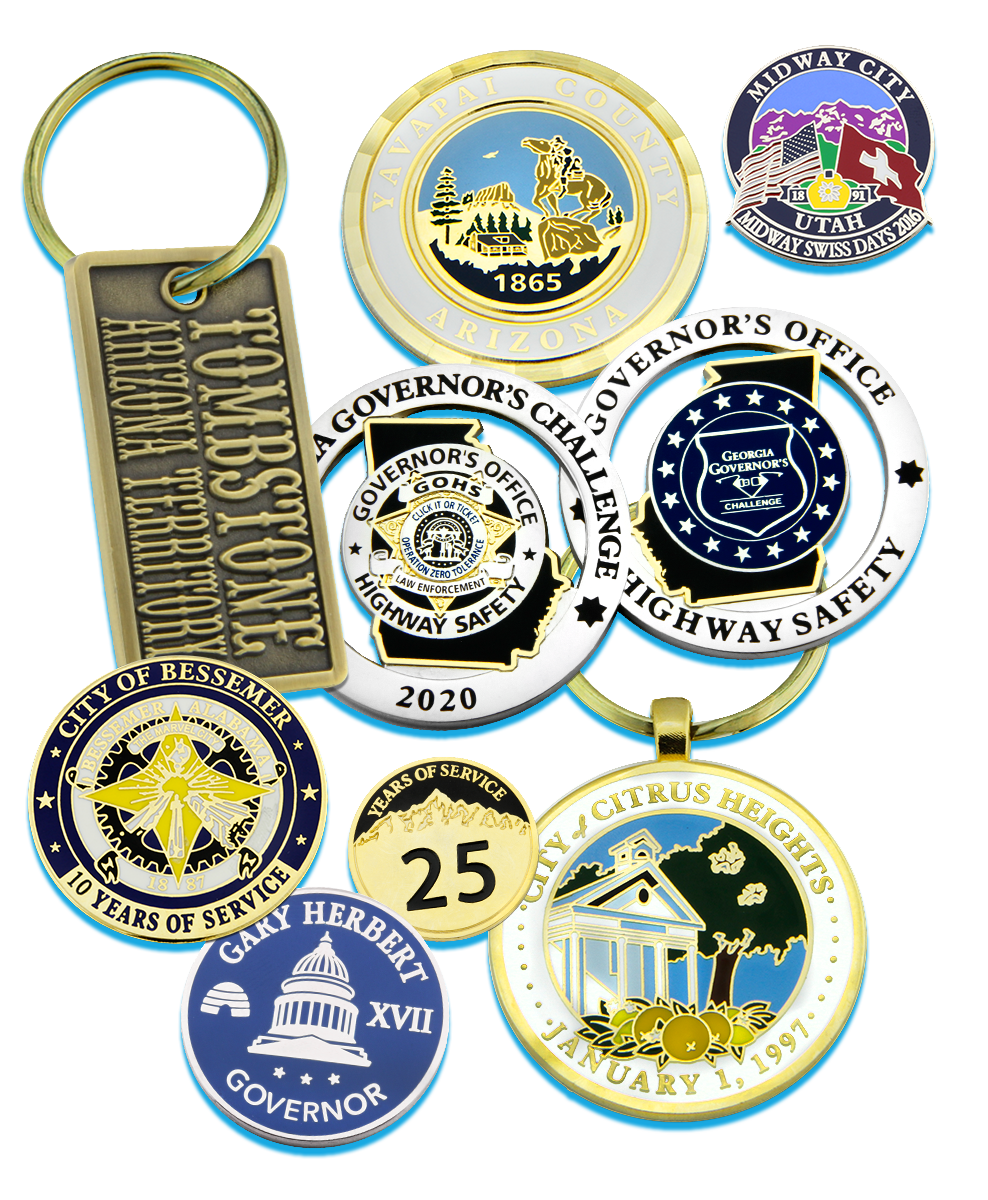 Create pins for different members/branches. Trade those pins when collaborating on projects. Challenge participants to collect them all!
For your next safety initiative or challenge to the community create a coin to hand out to vendors and partners involved in the planning and implementation.

Public Safety partners are huge coin collectors, hand them out in appreciation for their service. In fact, we have our own Thank You Coin Series. Take a look for some inspiration.

Customized awards for different levels of employee recognition. We can help you build an entire program.

Key chains or pins to say thanks to your loyal volunteer staff and helpers. Have a design contest so they can be a part of the creation process.

Product that features your town's local landmarks, iconic city hall or unique architecture.

Years of service pins are a simple way to recognize loyalty and achievement and are displayed and worn with pride by those who receive the honor.
Not sure where to start?
Our in-house Art Department is happy to help.
Below are a few examples of the incredible designs they've produced for cities around the country. See a style you like? Mention it to your sales rep. Even a rough sketch is a great place to start. Send your ideas our way, we'll take care of the rest!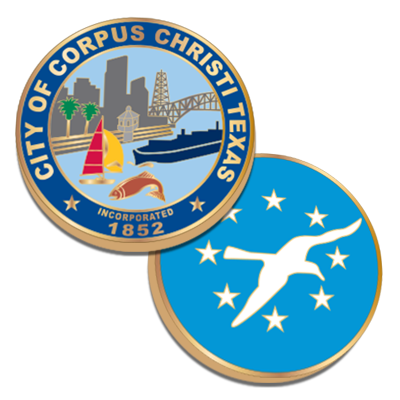 ---
Interested in your own custom project for your city?
Give us a call (801) 475-6000 to talk to a sales representative or fill out the request a quote form to get started.