Police Week – Remembering Fallen Officers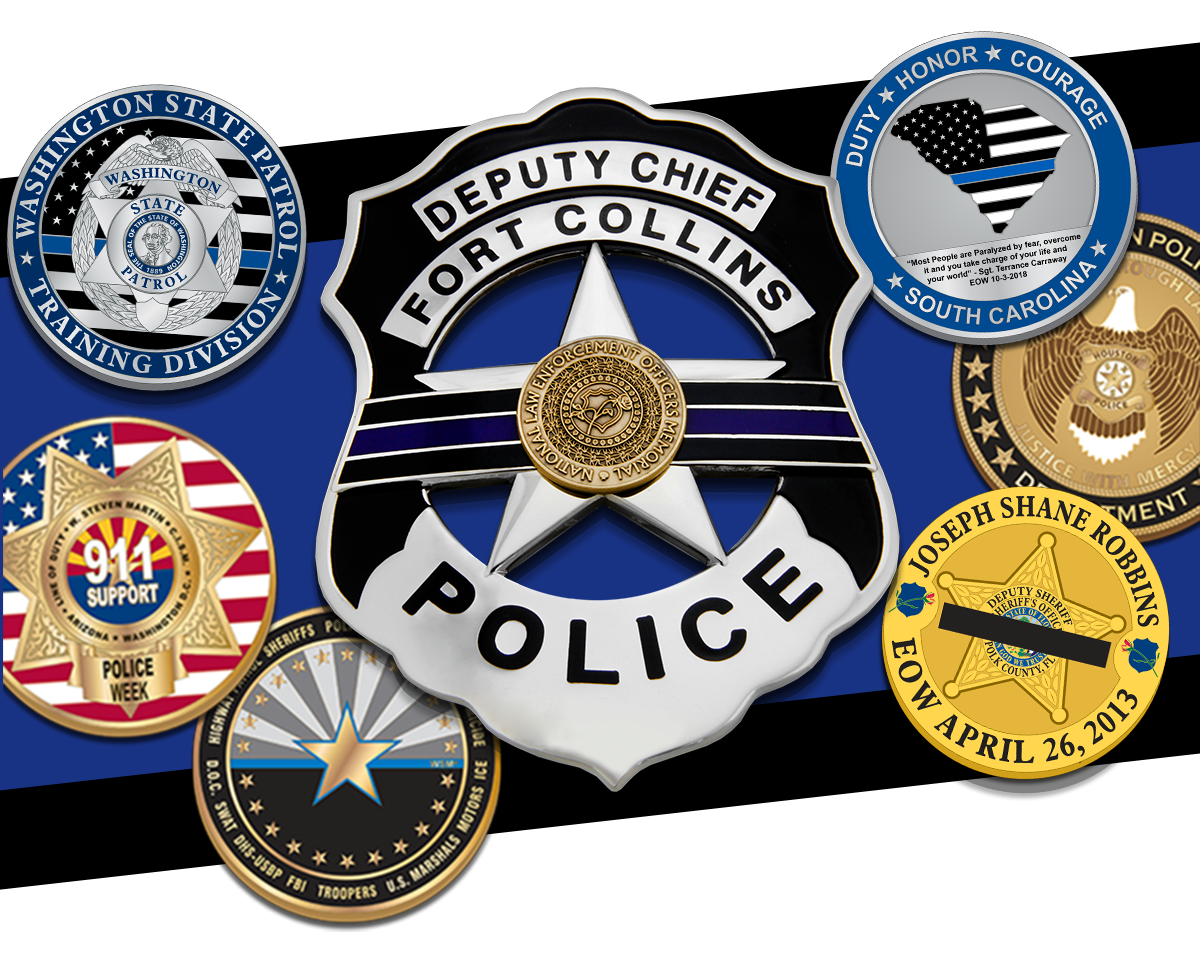 Every year National Police Week is an event hosted in Washington D.C. to commemorate and honor the brave men and women of our public safety communities who passed in the line of duty. It's a chance for closure as officers and friends gather together and offer up support in times of hardship. Visit the National Police Week website for information on this year's events. Can't make the trip? Consider a special event or service for your department with a custom-made pin or coin. Hand them out or use them to raise funds in honor of the National Peace Officers Memorial.
Custom Memorial Badges, Coins & More
SymbolArts has been a long-time ally of Police officers and other emergency service agencies. We've created many custom badges and coins for departments wishing to memorialize fallen officers for Police Week events or in private services throughout the year. Our in-house art department will create unique artwork designed to honor and commemorate the bravery and valor shown by your department's officers. Police Week is an event like no other and a unique opportunity for Law Enforcement members to connect and offer networking, learning and outreach. We'd love to help you create something amazing for your upcoming event.
Need some inspiration? Check out our gallery to view Police Week specific products made by SymbolArts for agencies all around the country. Give us a call at (801) 475-6000 or fill out our request quote form to get started.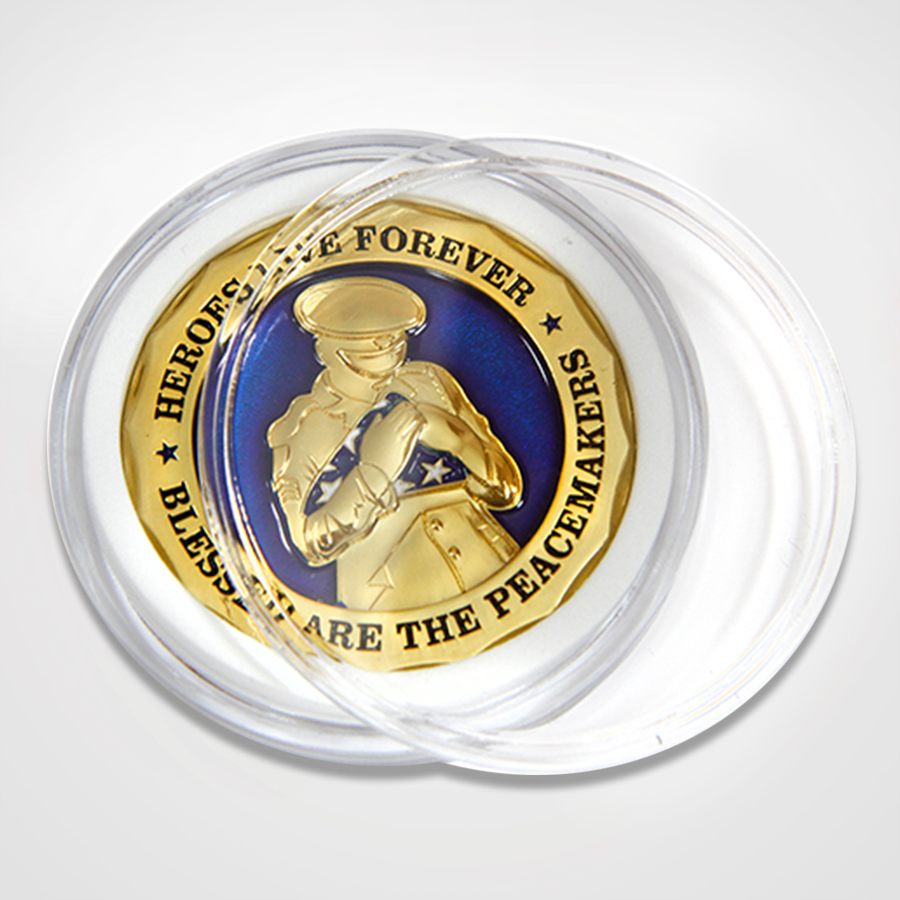 Not interested in custom?
We also sell stock coins at our online shop. The same diamond quality product you've come to expect in our custom product is now available online. Visit to see our latest offering of police-themed challenge coins, pins and more. We make limited-edition coins every year. Click the link below to check out what's for sale right now. Grab them before they are gone!