Custom Apparel that Unifies your Team & Brand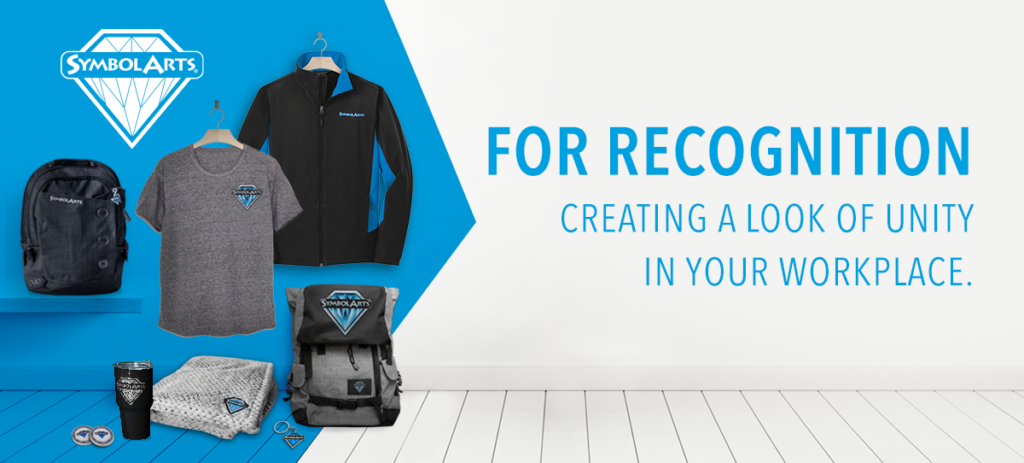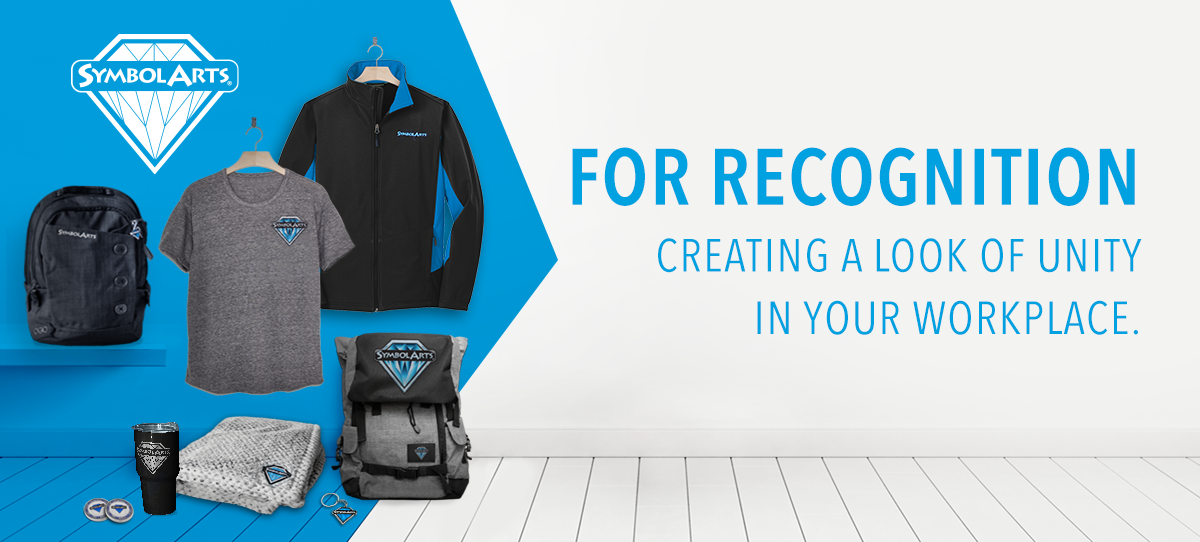 Gift giving is hard, especially for an entire company!
Gifting custom apparel is a great way to unify your company while also strengthening your overall brand. Whatever you decide to hand out, we advise our clients to gift employees with high-quality products they will actually use and appreciate. Not something that will end up in the trash or at the back of their closet! Your goal is to create a unifying environment of pride that speaks for itself. Here's a look at the intense thought and effort that goes into creating the PGA Ryder Cup Uniforms. It's amazing what a difference a coordinated look makes for the organization and the players.
Not sure what to order? Here's a few of our favorite custom apparel items employees love!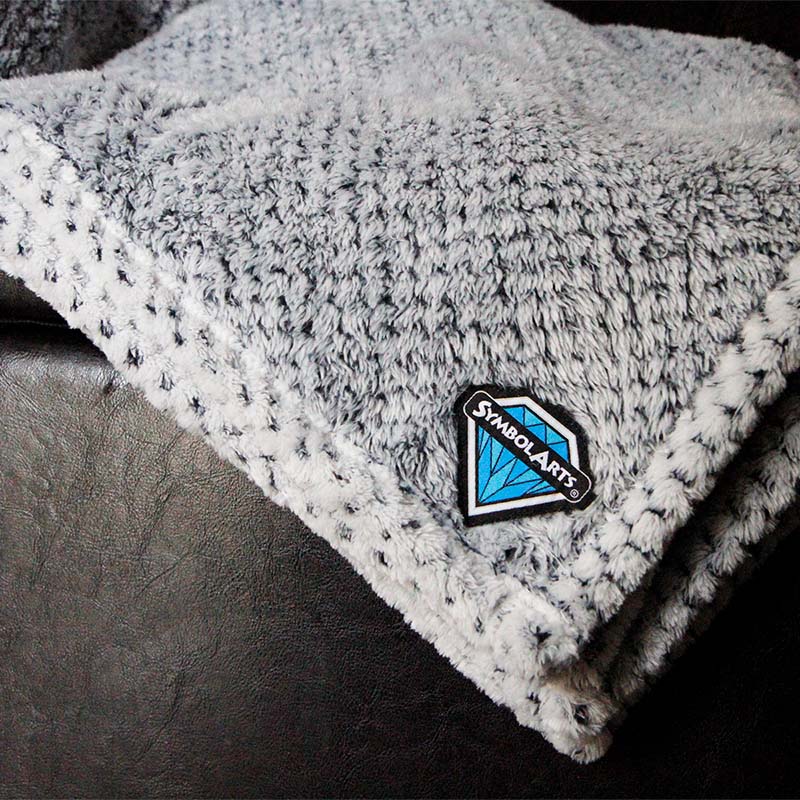 BLANKETS
Custom apparel doesn't have to be shirts or jackets. Blankets are a huge hit around the office! Our employees keep these at their desks for chilly mornings or they are taken home and loved by family. A simple patch or embroidered name is a great way to make this gift unique. Blankets comein a variety of colors so matching your branding is easy.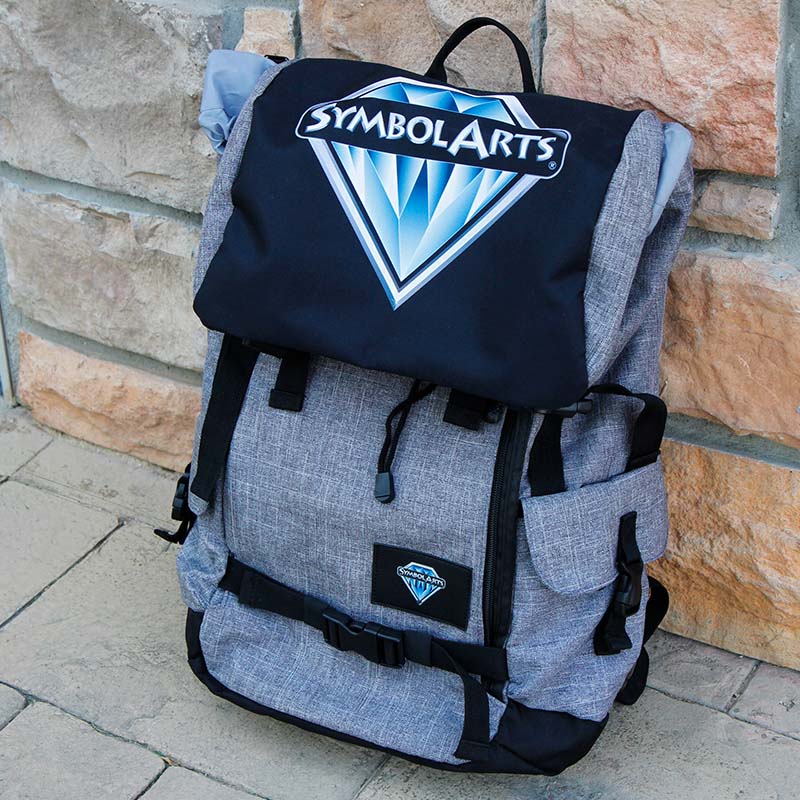 BACKPACKS & BAGS
Our sales team appreciated customized backpacks for work travel events. They are large and high quality, perfect for bringing on a plane or lugging products from show to show. We also love that our brand gets some recognition with a large, screen-printed logo right on the front. Bags come in a variety of styles like duffel bags, insulated lunch bags or laptop bags and come in womens and mens styles.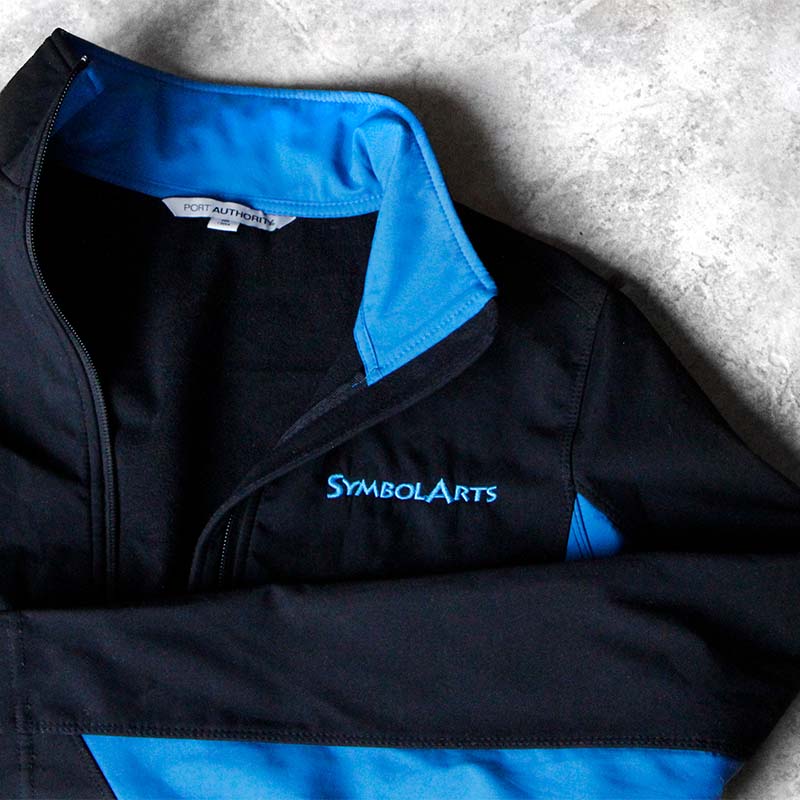 JACKETS
Plenty of companies do custom t-shirts or hoodies for their employees but a nice jacket really puts some polish on a company uniform. Our team chose these on brand, weatherproof jackets with a splash of SymbolArts blue. Simple pocket embroidery looks professional and unobtrusive. Stop pouring money into "I heart my job" t-shirts your team will wear once. it's worth spending a little extra for quality and functionality they will love!