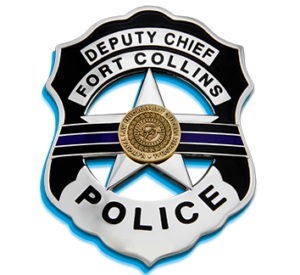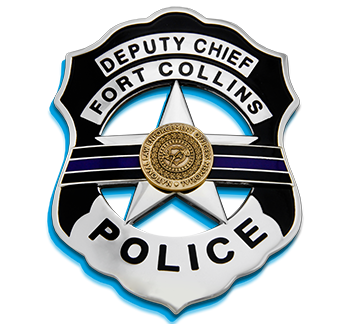 Custom Police Badges
The police are empowered to enforce the law, protect property and reduce civil disorder.  There is a sense of pride when performing these duties every day.  However, the best time to feel this honor is when you put your custom police badges on every day.  SymbolArts prides itself on producing badges of the highest quality; in fact, we refer to it as "jewelry quality." See our newest product on Facebook or Instagram.
Our custom badges are truly works of art. We build our police badges to leave a lasting impression for generations. There are a variety of designs, including star (7, 6, and 5 points) circle star (7, 6, and 5 points) eagle shield, oval and more. When designing a custom police product, we first look at the history of your police department and look to incorporate those traditional values into the new concept.
Making custom police badge products for your department sets your team up for greater success by encouraging unity. It will become a representation of the values that your team holds. The emblems will set your team apart from others and will help them be more identifiable to the community. It is important to remember that your team serves the members of your community.
We also look to what is significant to you, your department, and your community and incorporate those as well into the design. Why do we do this? We look at a custom badge as a portal in your communities' history. Has to mean more, it has to have value, and above all, it must represent who you are.
That's why there can't just be a generic or standard police emblem. Each one has to be custom and treated as if the badge was meant to exist for a lifetime. Don't make the mistake of ordering out of a regular catalog; call today to get your next custom police badge with SymbolArts.
DID YOU KNOW
Reason for wearing lapel pins
The reason for wearing lapel pins changed during World War I and II. They were given to distinguished individuals to show exemplary service. They were made of ribbons and bars. Today, lapel pins given during wartime have great personal value to the families of soldiers awarded these service awards. They are cherished by generations of family members and hold historical value; passing them down to younger family members helps instill an interest in history and family genealogy.