Harley-Davidson Dealer Stock & Custom

SymbolArts – Official Licensee of
Harley Davidson®

The SymbolArts difference is in the quality, a reputation built by providing our customers with the highest standard of products, with more color and detail than any other producer. We specialize in designing impactful stock and custom pieces to celebrate the things that make Harley-Davidson® and your Dealership unique. So give us a call! The process is easy and we'd love to help you get started. We guarantee your Coin, Pin, Patch or Magnet will meet our Diamond Quality standard and you will have a Diamond Quality experience along the way. Contact us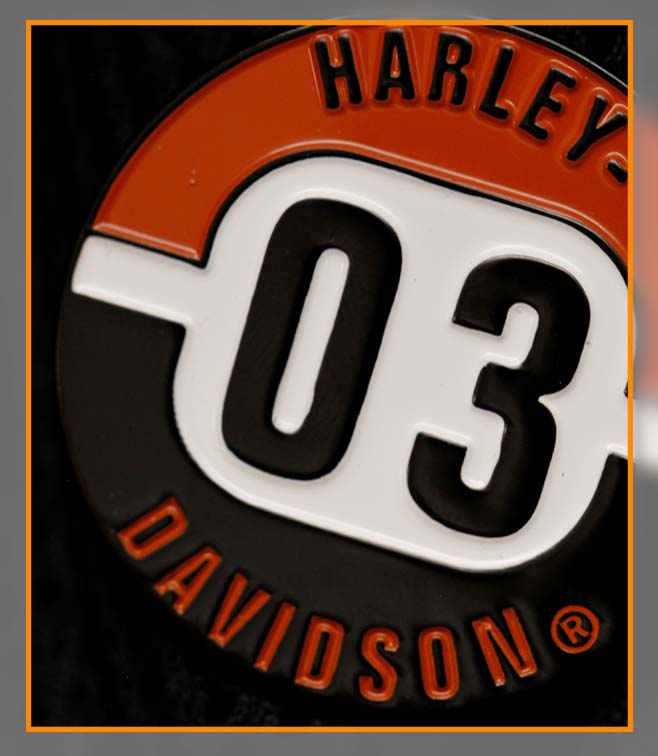 ---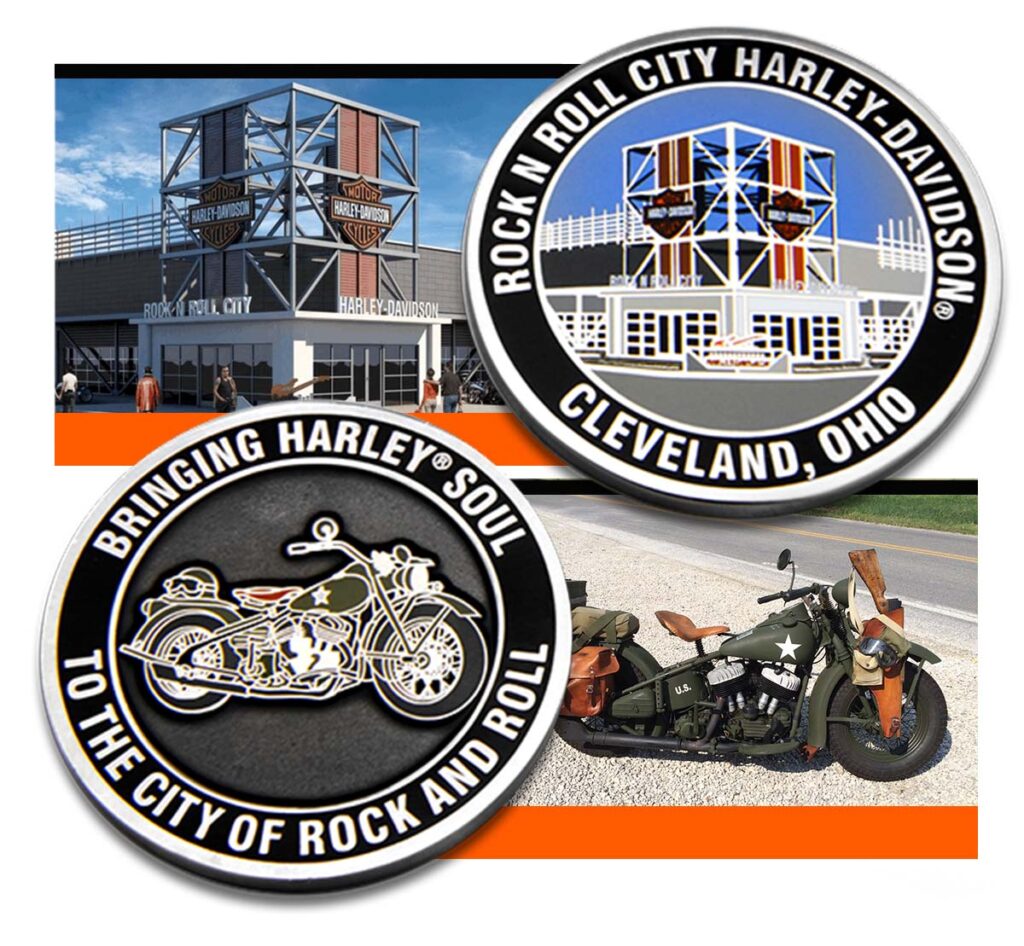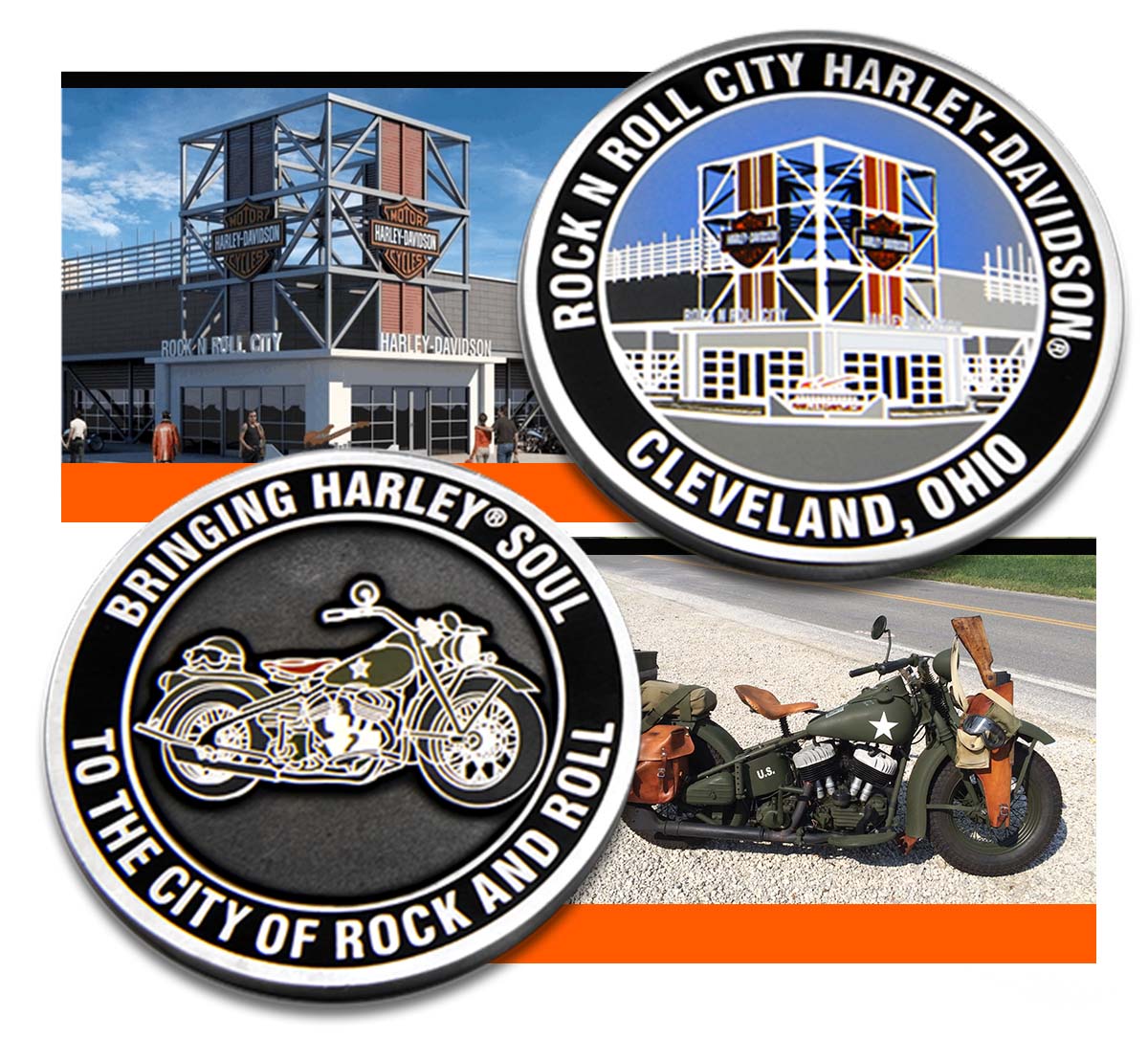 It's All About the Custom!
Why does your dealership need a custom coin, pin, magnet or patch? Riders want product unique to your location! In our custom coin program alone we have over 900 unique coins under our belt. Here are just a few reasons Dealers have made the plunge into custom product.
Highly collectible stock for your shop





An extension of your brand





High quality and unique designs





Dealership recognition and loyalty
---
Shelves on Empty? Fill em' up with our Latest Stock Product.
SymbolArts stock product is designed by our in-house team of artists following the latest and greatest Harley-Davidson® trends and branding guidelines. Click here to check out some past and recent stock product.
Coins, Pins, Patches, Magnets and Wall Displays are in stock and ready to ship to your dealership. We create each piece with vibrant color, top-notch finishes and use the latest manufacturing techniques. Your riders will be able to see and feel the quality. View our latest catalog or visit us online to shop.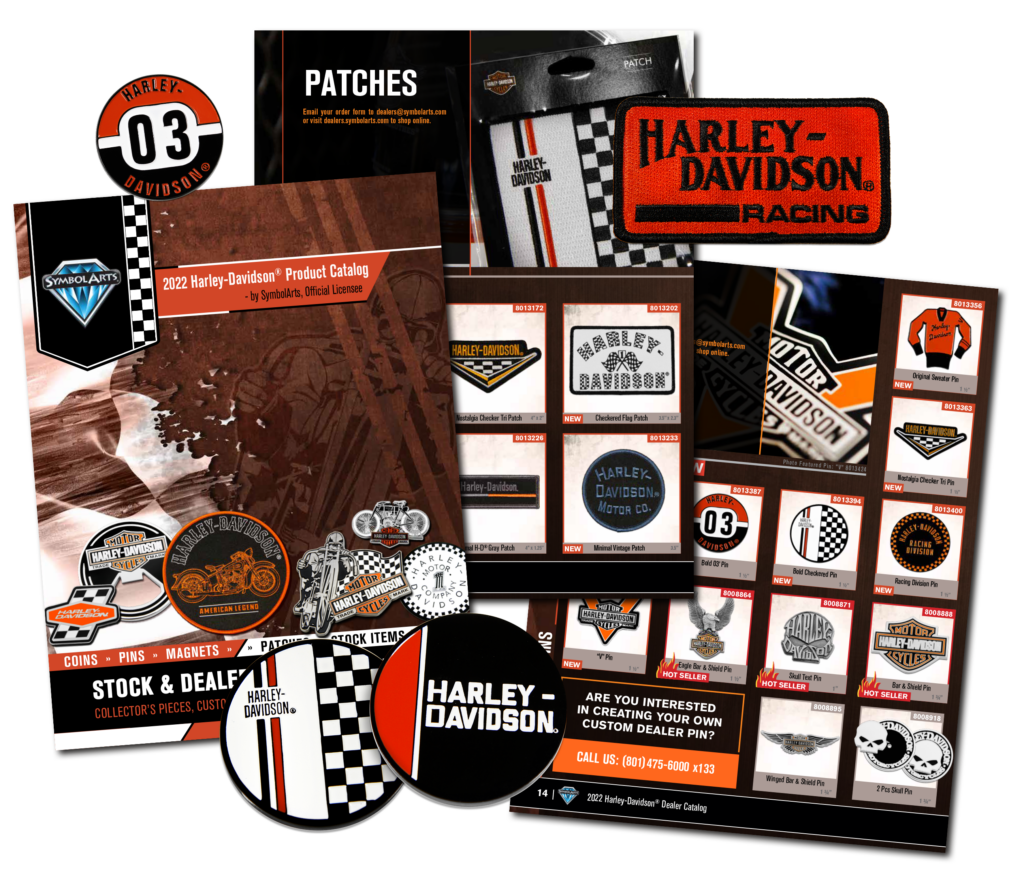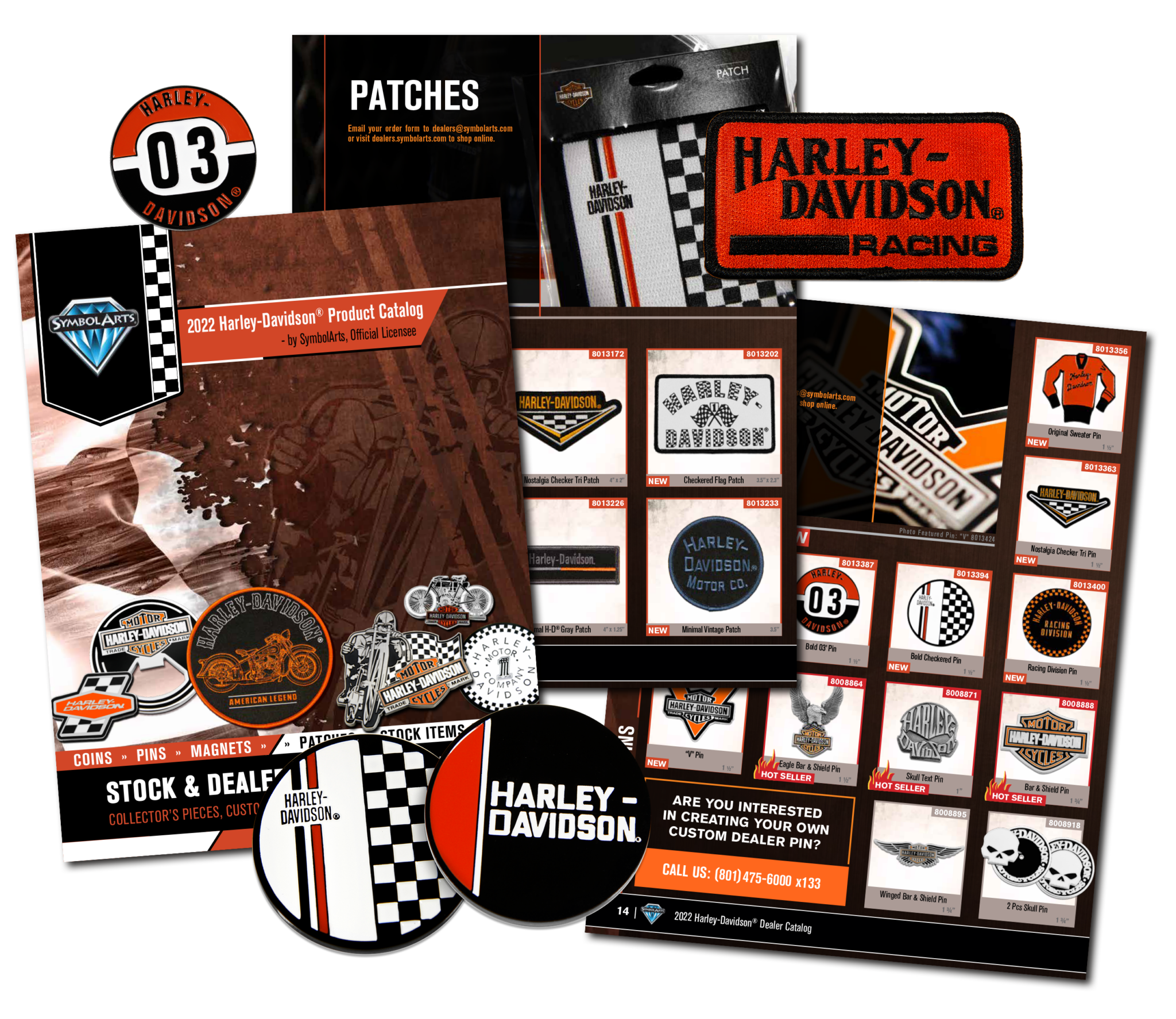 ---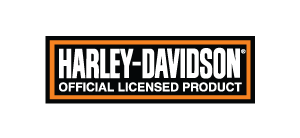 © H-D or its Affiliates. Harley, Harley-Davidson and the Bar & Shield Design are among the trademarks of H-D U.S.A, LLC. All Rights Reserved. SymbolArts is a Licensee of Harley-Davidson Motor Company.