Thank You Firefighters Bo & Steve
August 8th, 2022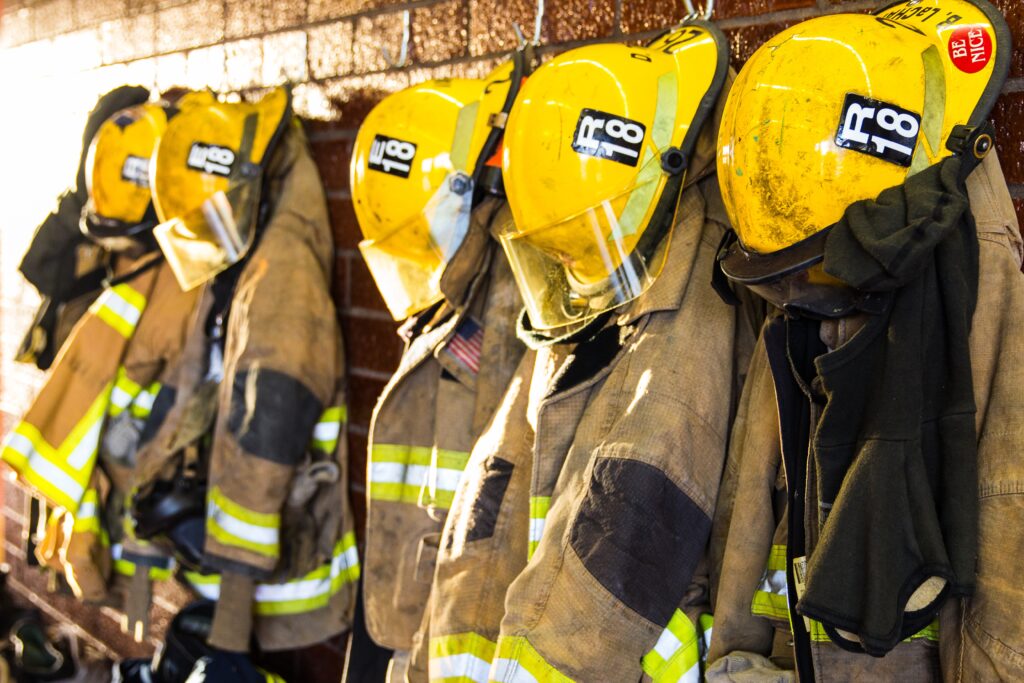 If you've ever looked through our online store, you will have seen our best-selling Thank You Coin Series. The coins are made to be given by the public to service members and those performing acts of bravery or kindness. SymbolArts in Utah has received many stories of people keeping them in their glove box, coat pocket, or desk at work and how much they have enjoyed giving Thank You Coins out when the opportunity presents itself.
Our employees can use some of our Thank You Coins to hand out at their leisure. One of our coworkers recently had a wonderful story to share about her son giving a Thank You Coin to some local firefighters and the kindness they returned!
---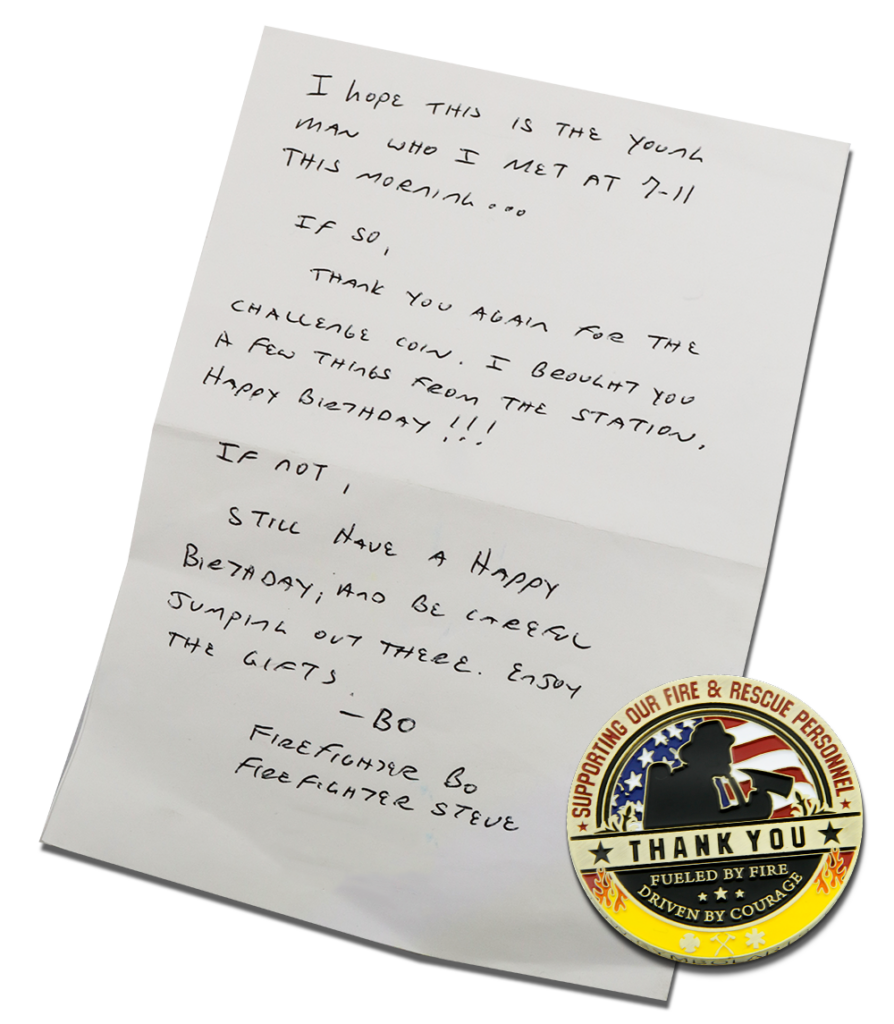 Our SymbolArts team member was making a pit stop at the gas station when her son noticed a couple of Firefighters in the checkout line. Knowing his mom keeps a few Thank You Coins in her car, he raced to get them!
The men were very grateful for the gift! This very outgoing 9-year-old couldn't help but tell them it was his birthday. He told them all the details, including the exact time and place of the party.
The group parted ways. Then later, at the trampoline park (where the party was held), a pile of gifts and a note were left for the boy. What an awesome surprise on your birthday, one he's sure never to forget!
A special thank you to our local firefighters. What a super crew!
We hope this story made you smile. 😊
---
Thank You Coin Series
---