Designing the Perfect Challenge Coin
March 3rd, 2020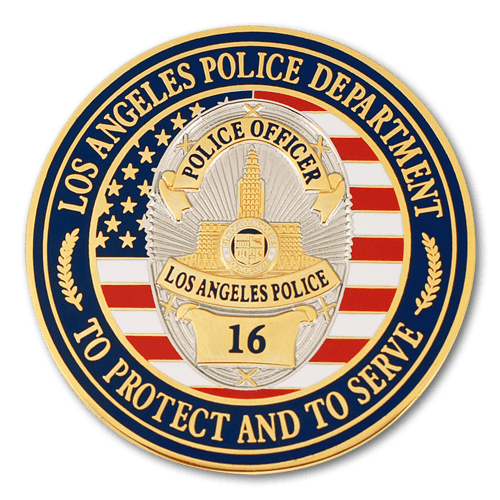 The perfect challenge coin is something that a recipient will want to hold onto for years to come. Creating a great design, then, can seem a little daunting – particularly if you've never really put your design chops to the test.
It doesn't have to be that difficult, though. Our professional artists can help guide you through the art design process.
The first thing you have to determine is simple: what is the purpose of your challenge coin?
Are you commemorating a special event? Are you building unity among a select group? Are you looking for ways to connect with others? Is this for a commercial, military, or public service purpose?
As soon as you can articulate the exact purpose, you'll be able to take the next step and settle on some of the design details.
First, the physical characteristics
There are some elements you will have to determine right off the bat, including:
Size – 1.75 inches has recently become a popular size, though anything between 1 ½ and 2 inches is fairly common.
Color – This is simple if your coin is for a specific company or unit that already has established colors. If you're looking for something unique, though, there is almost no limit to the colors we can use on these coins
Material – Our coins are die-struck in solid brass, so this is an easy choice.
Finish – Available finishes include normal or antiqued 24K gold, nickel, copper, bronze, and silver. You can also use satin gold or nickel or black dye.
Image – Relevant or significant images can be used to capture the essence of the relationship or event you are commemorating. Start by collecting a lot of ideas and we'll work with you to determine which ones work with the colors and words.
Words – This could be the toughest or easiest part. The words you choose need to be simple and elegant enough to be memorable and appropriate. Maybe you can use a slogan or saying that has great importance, or maybe it would be enough to have the unit name, dates of deployment, or location served.
Flesh out the details
Once you've got the basics set, there are a few more choices to make.
For example, you will need to decide if the designs and images will be cut into the coin, or will some of them stand out above the surface?
There are also options for the sides and shape of the coins, so you can create something really unique.
Making the purchase
How the coins are sold may also have an impact on your order. Make sure you know how many coins need to be ordered at once. In other words, double check for any minimum order requirements or bulk order discounts.
Getting the best coins
The key to getting the best challenge coins is to take your time, work closely with us, and don't rush the process. If you question your art and design skills, let us know your concerns and we'll make sure you get something the recipients will be proud to own.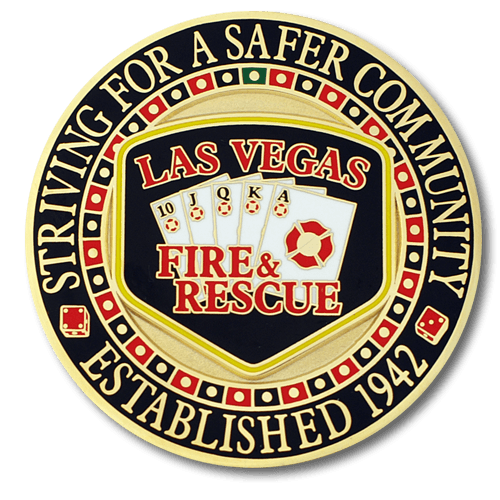 Be sure that you look over the proofs very carefully. Don't just skim over the details and risk a mistake making it through the process. We want to make sure you get the best coins possible, so we will work with you through the entire process.
Start with a free quote on the project, and then we'll just need some of the above details to get everything started.