All Around Ogden, Utah
March 3rd, 2020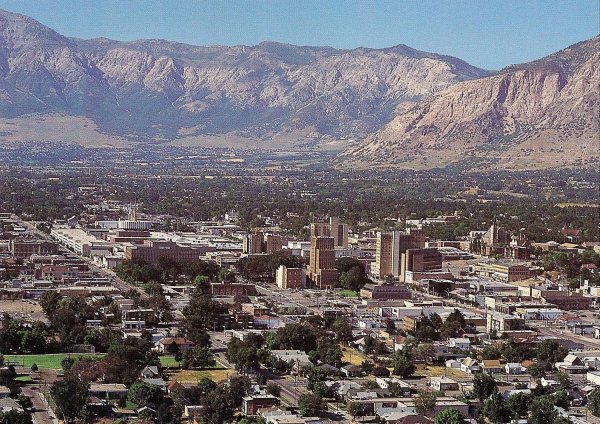 There is so much going on in and around the city of Ogden that the opportunity to sport some custom apparel or accessories is surprisingly rich. Between the scheduled events, seasonal activities, and historical sites, there is a lot to celebrate and commemorate.
Our own custom products are a great way to add a unique flare to any one of these events, but how, exactly, would you get started?
High-Quality, Unique Apparel
T-shirts and hats are fairly common ways to merchandise an event or create promotional items, but there's no reason to stop there. Polos, jackets, neckties, hoodies, and long-sleeve shirts are all wonderful canvasses on which you can put your design. Click here for more information.
Imagine going on a corporate retreat where everyone is wearing the same, fancy polo shirt. What if you are participating in an athletic even and want to commemorate the accomplishment? Maybe you want to go all out and provide something that they'll keep for years – like a nice, warm jacket. These are all possible, and there are a lot of great opportunities in Ogden that make use of some custom apparel and accessories.
Happenings in Ogden
Let's look at some of the events that happen in this city.
UGA Wolf Creek Am Golf Tournament – This, and many other golf tournaments, are held at the Wolf Creek Golf Course every year. Aside from this one, there is a couple's tourney, a 2-man scramble, and a last-chance qualifier.
o Events like this are perfect for specialized polos or hats to show team affiliation or to commemorate participation in the event.
Huntsville Marathon – This is a qualifier for the Boston Marathon, so you can be sure that it will be well attended by runners and spectators.
o T-shirts, hats, and more could be used at events like this to ensure that your logo is seen by a large number of people.
Independence Day Events – Ogden has a lot going on for the Fourth of July, and we have a lot of great merchandise for the occasion.
o Go subtle with pins and rings or go big with shirts, hats, and patches.
The Corporate Presence
The IRS is one of the largest employers in the city but you won't see many people wandering down 25th Street with a t-shirt emblazoned with the reminder that "I'm working for the people who take your money every year."
But we say: "Why not?"
What we mean is: Why not try something a little more subtle than that?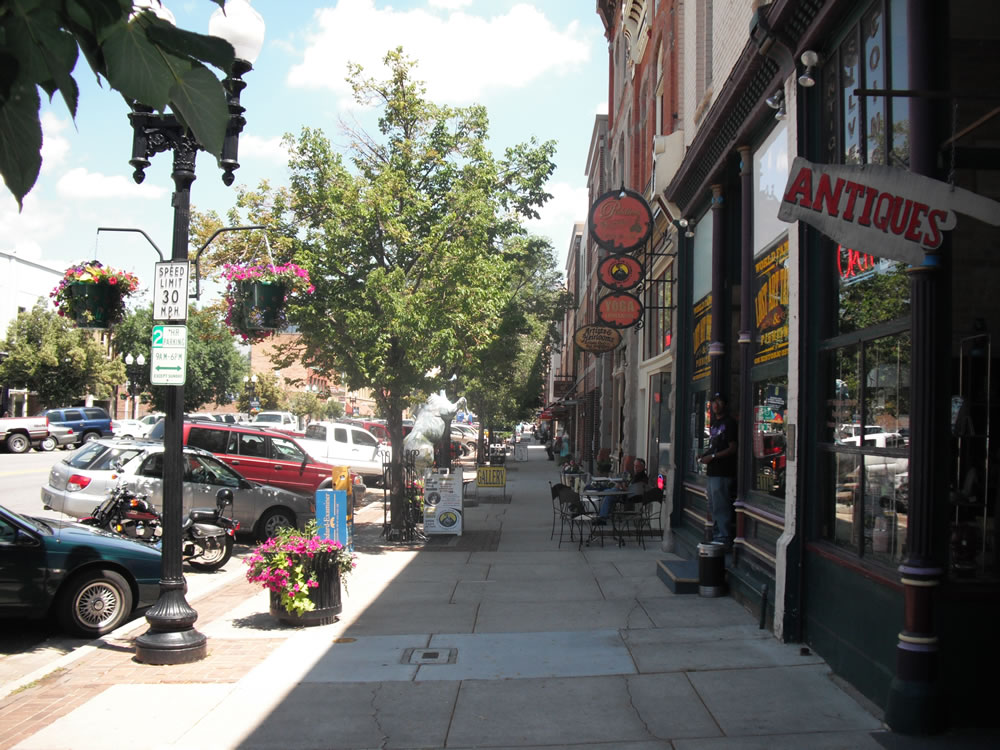 Companies don't have to be overt to build loyalty. Maybe employees don't want to sport their company colors in the community. That's fair enough. But maybe something like an IRS challenge coin would be a perfect way to subtly show their dedication to the company.
On the other hand, there are lots of great places to hold a corporate event where your employees can really show off their pride in their work. A simple corporate party up at Snowbasin becomes something completely different if everyone is wearing a pin, shirt, or patch that sports the company logo.
There are a lot of great things to do, celebrate, and commemorate around Ogden, UT. Whether you're building your corporate brand through sponsorships or merchandise, a little custom apparel can go a long way to create a lasting impression.
Contact us today for more information.
photos from Wikipedia