Hard vs. Soft Enamel
BEST QUALITY – HARD ENAMEL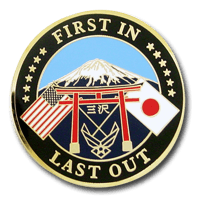 Hard enamel paint is heated at a high temperatures to harden and then polished smooth. When you slide your finger over the coin the metal and painted areas will feel flush.
GOOD QUALITY – SOFT ENAMEL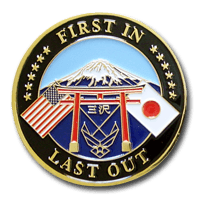 Soft enamel paint is air dried, creating a dimensional look at a lower level than the metal borders. When you slide your finger over the coin you will feel the metal ridges above the paint.
Not sure which enamel to pick? One of our SymbolArts reps can help you decide which option will result in the best finish for your product. Each choice has its own pros. Hard enamel is durable and results in a slick, professional finish. Soft enamel makes lettering stand out and can be more cost-effective. Each project is unique and we will do our best to get you the best possible result. Scroll down to see more examples of hard vs. soft enamel.
More examples of Soft vs Hard Enamel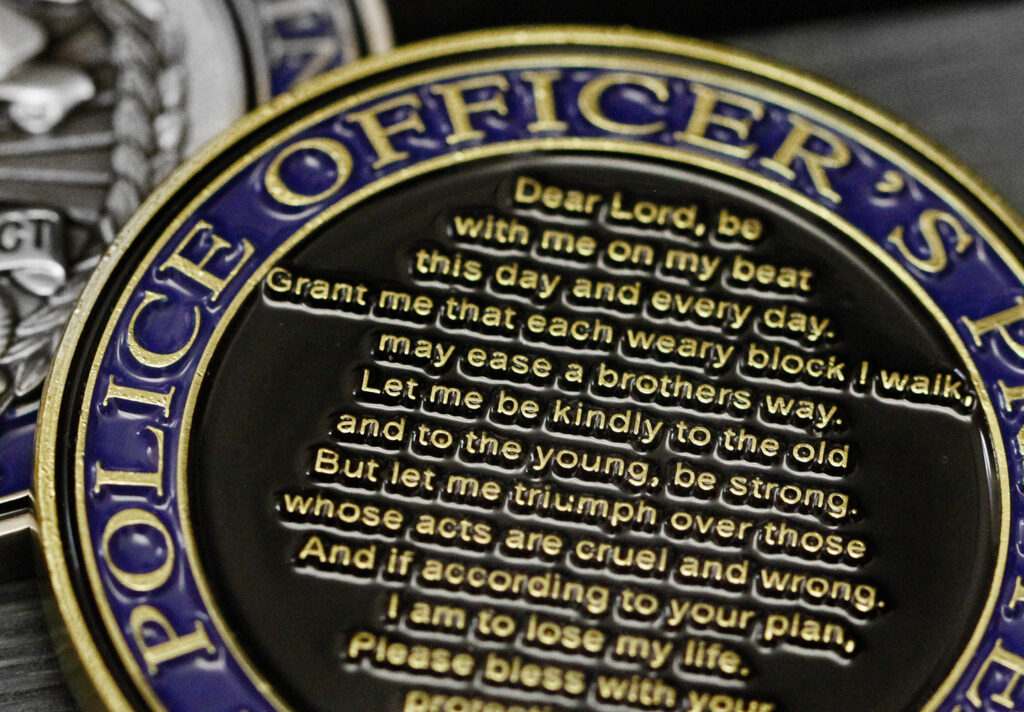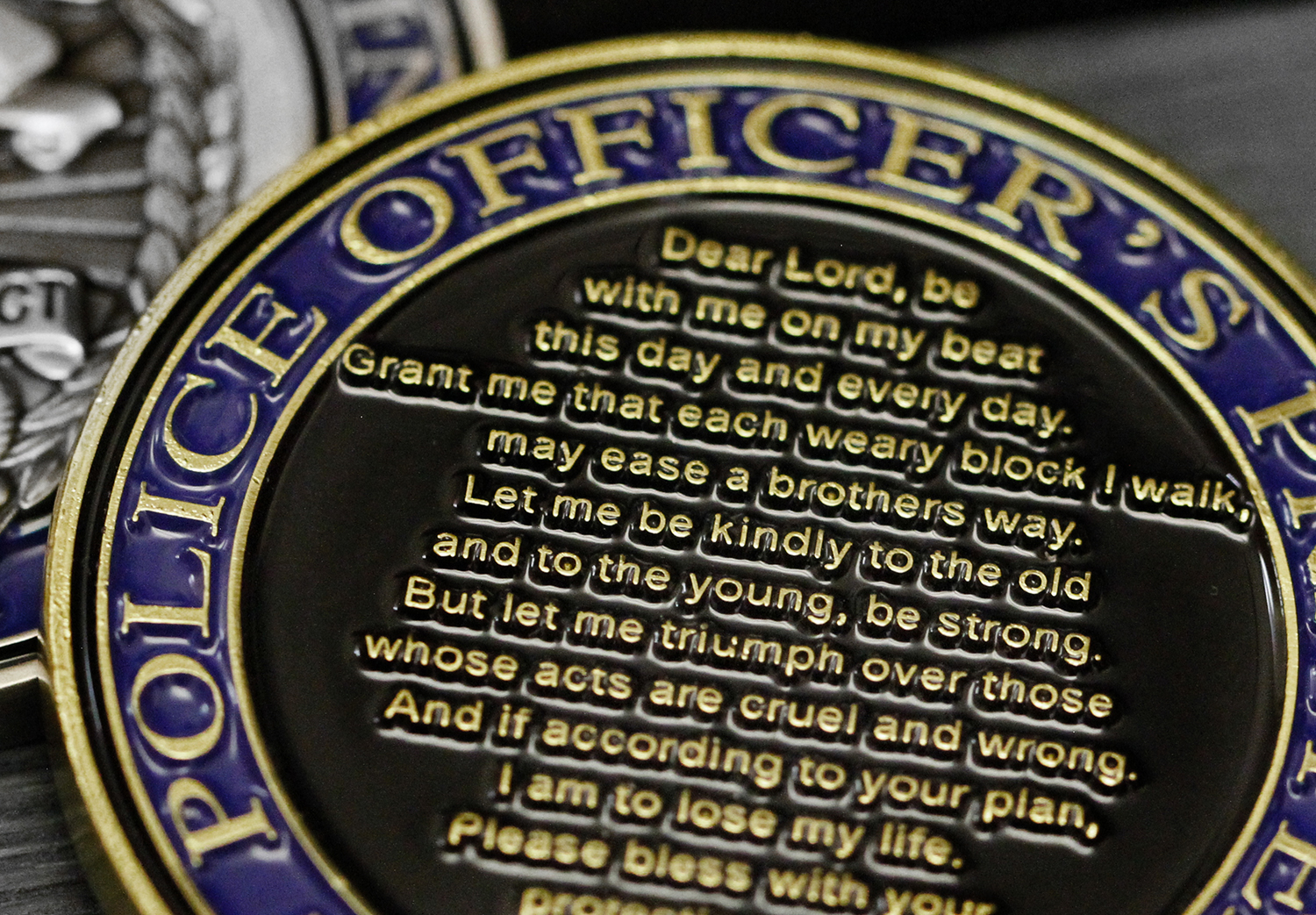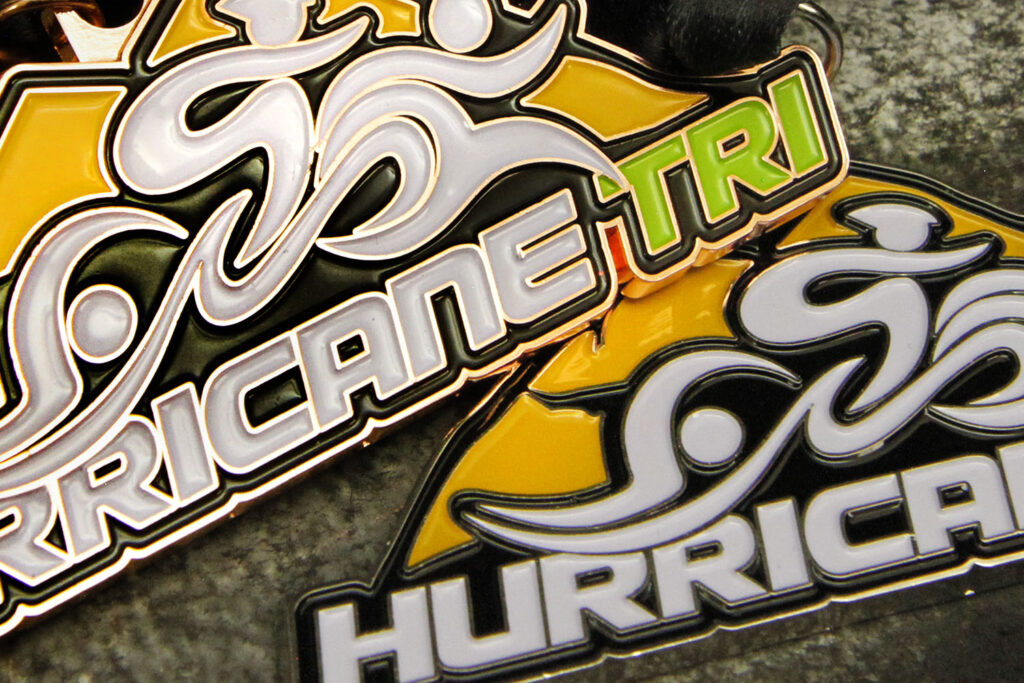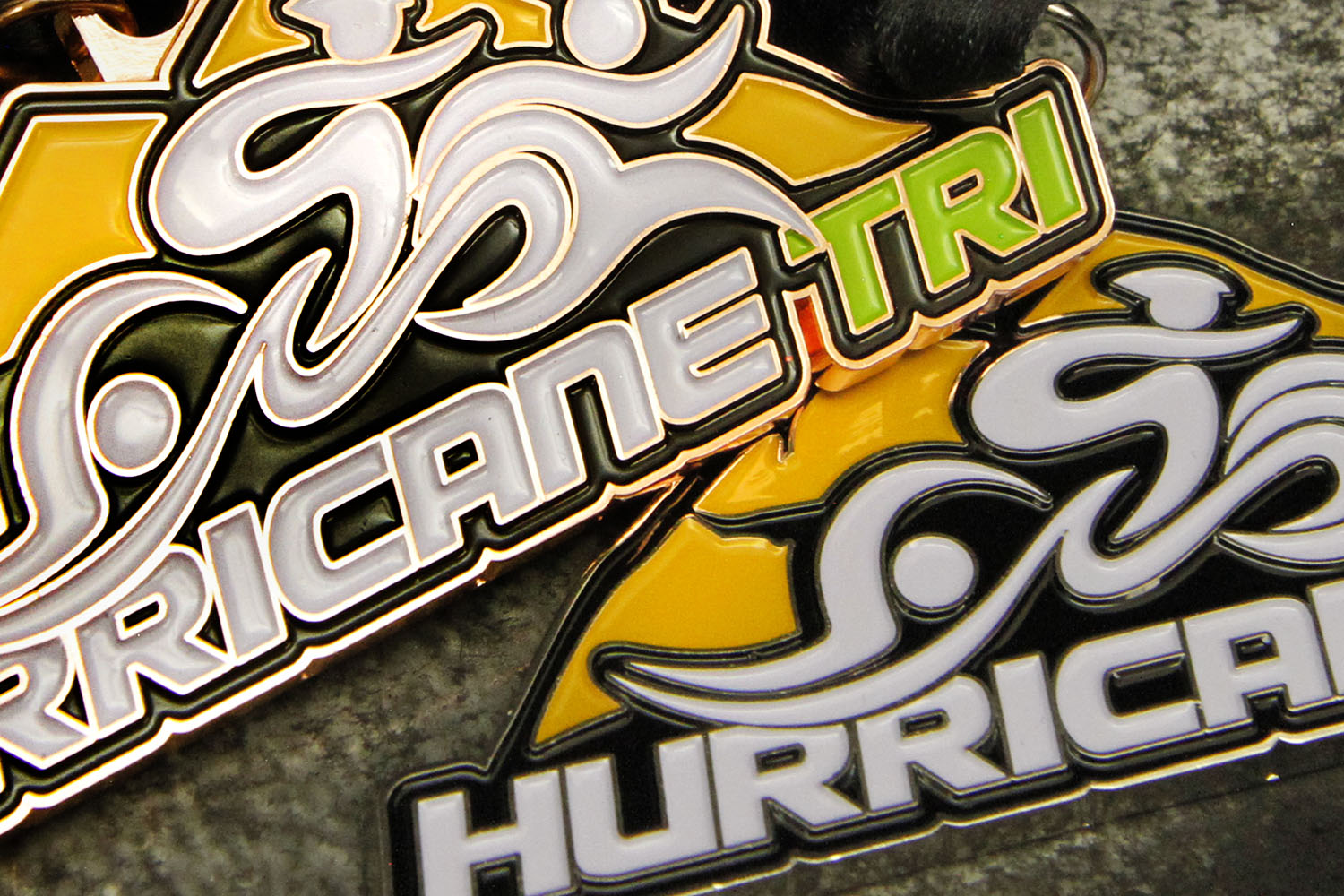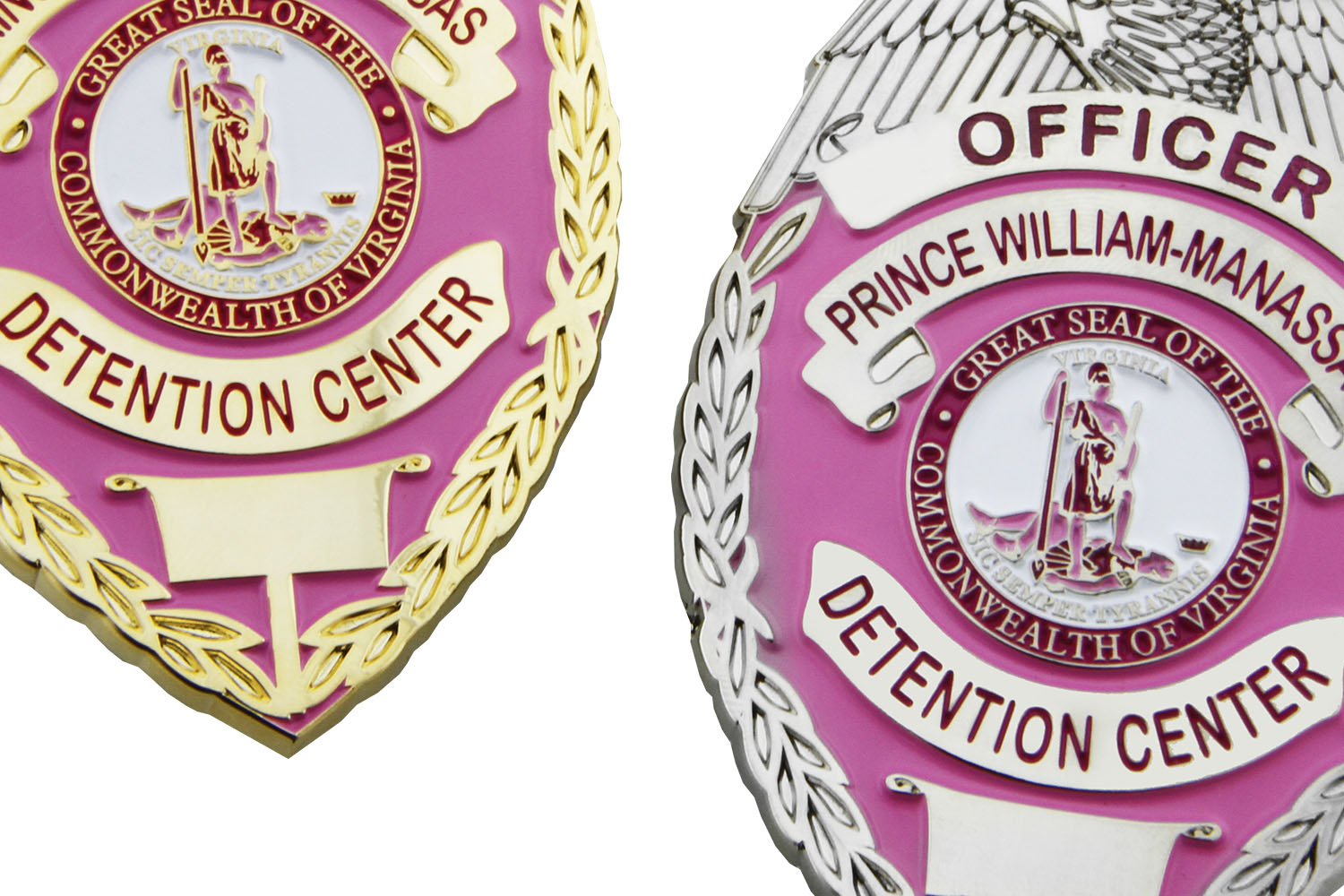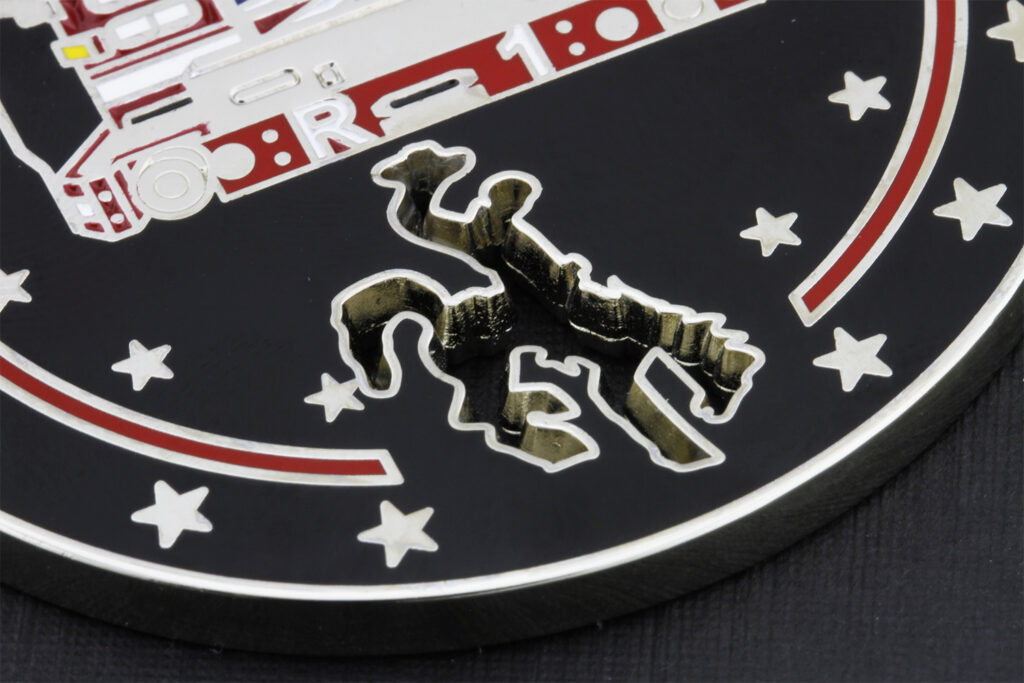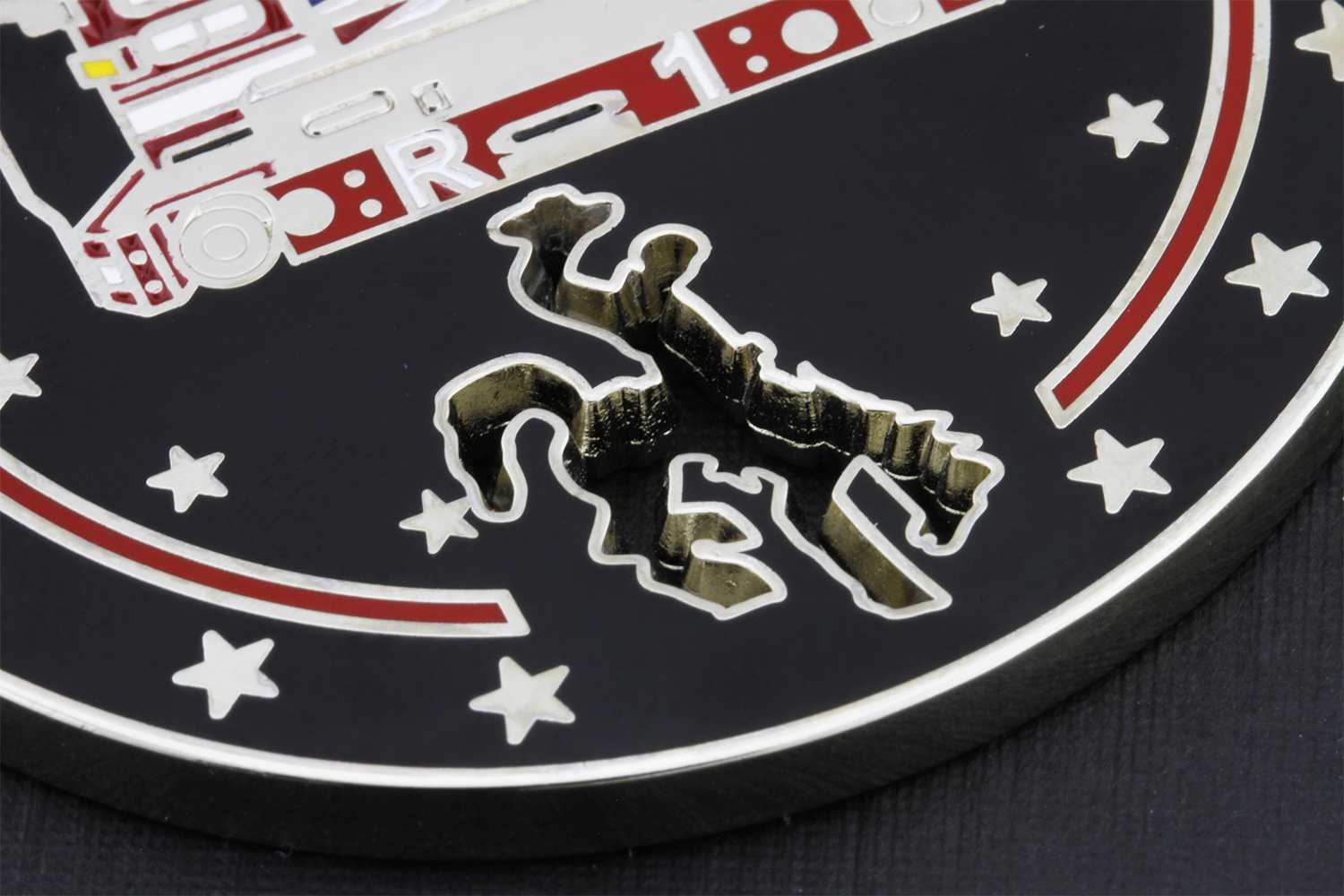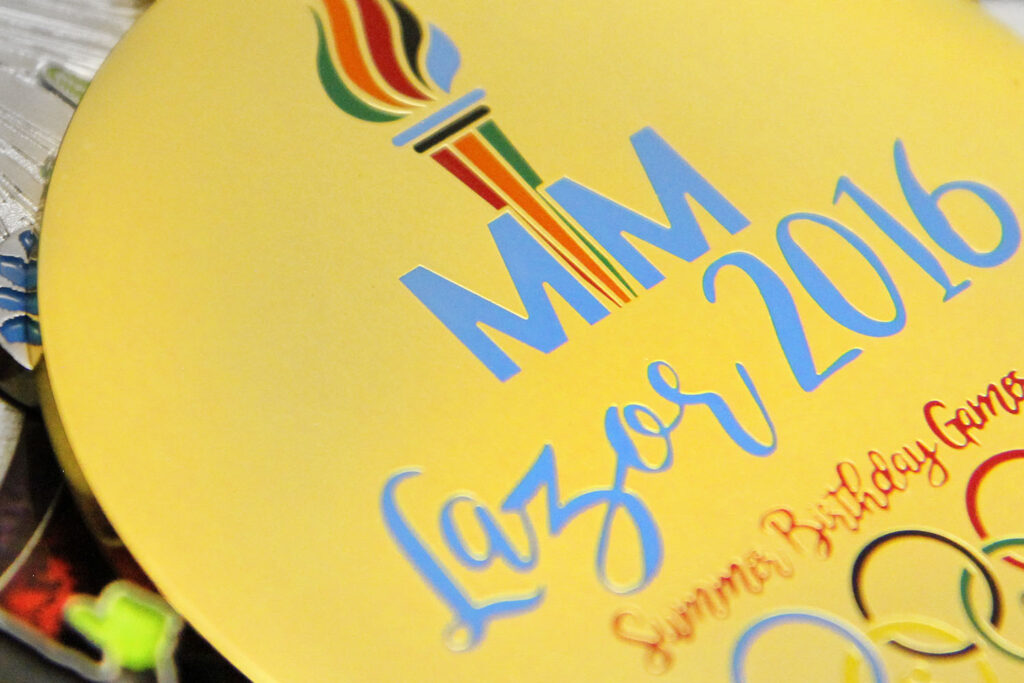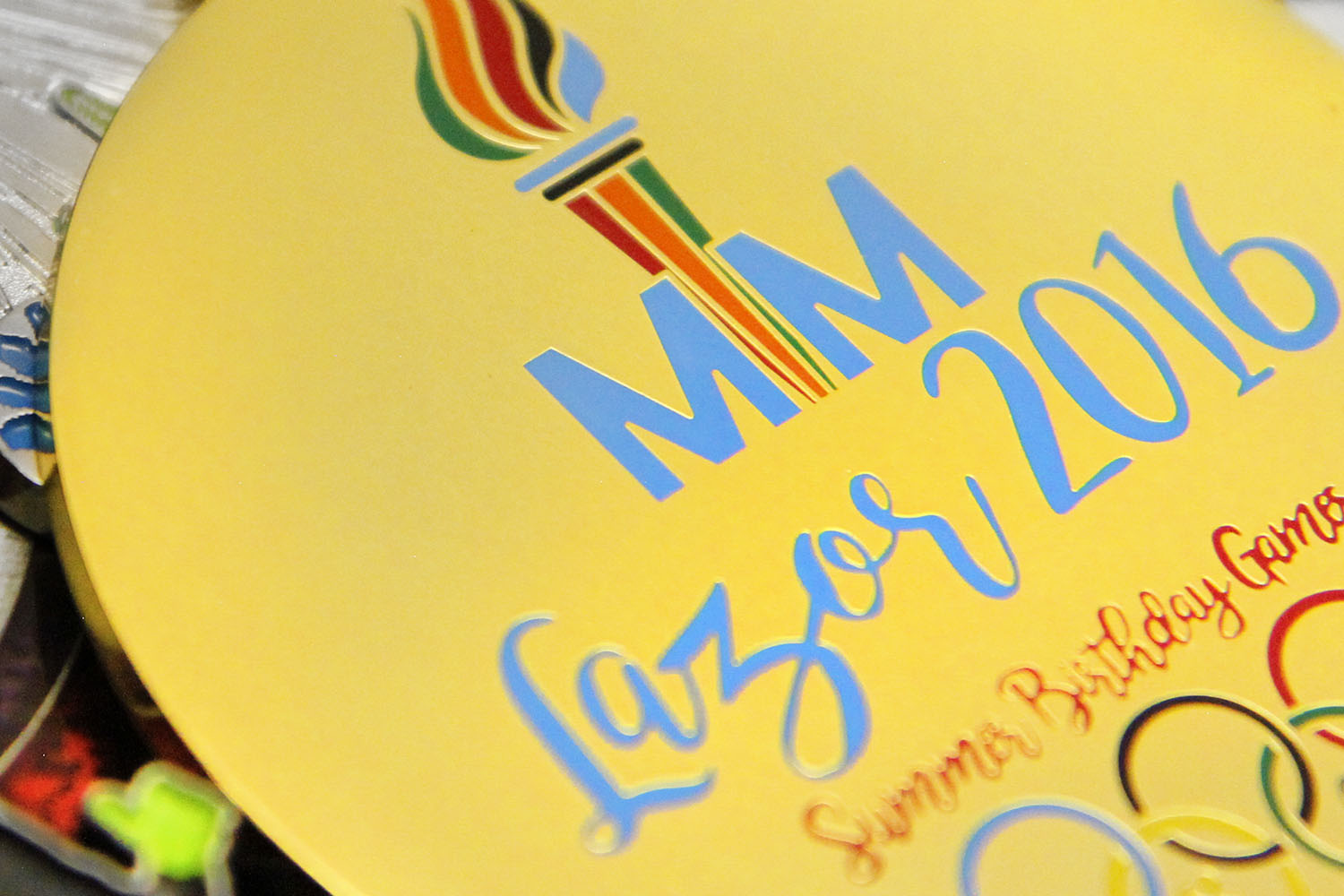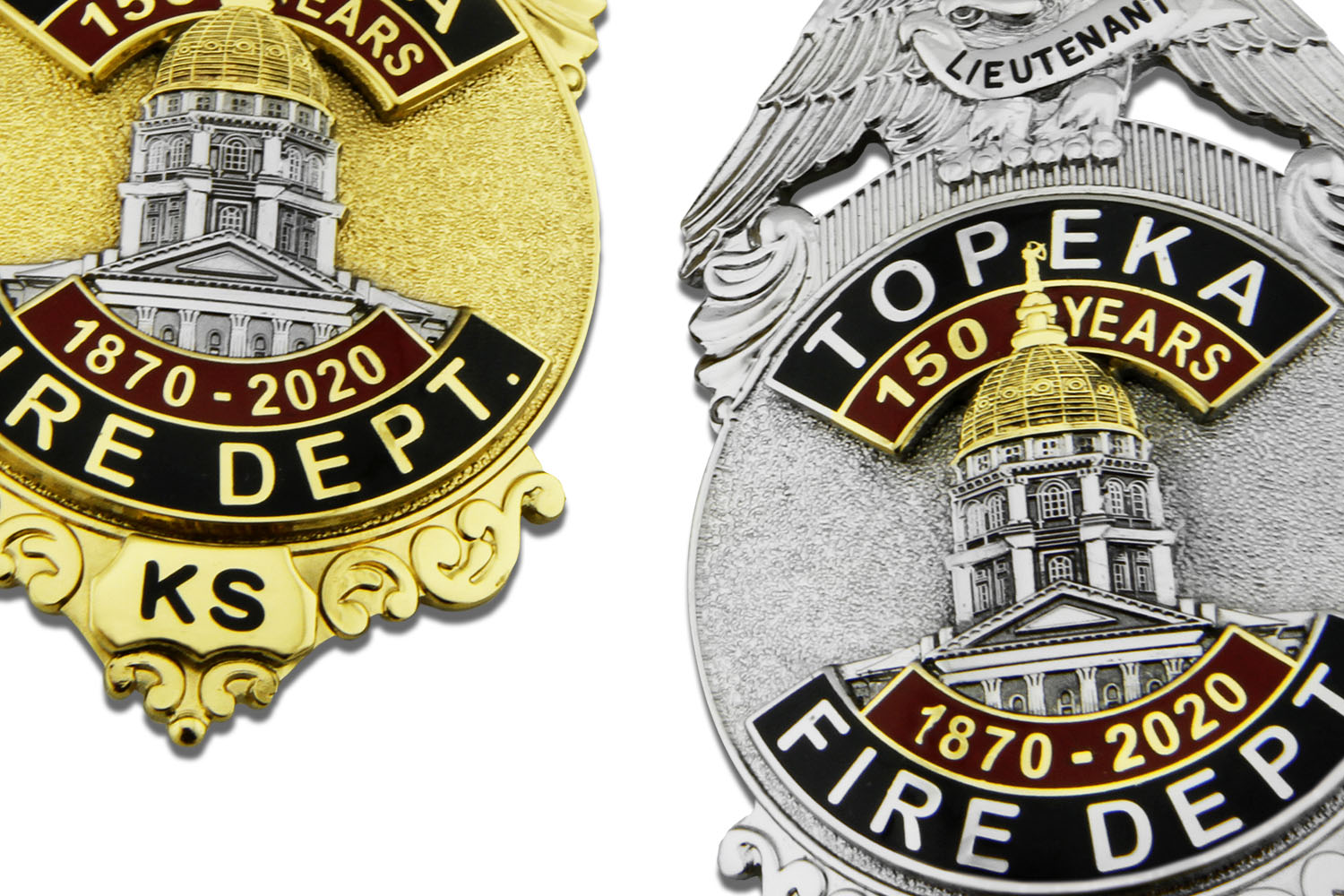 Can you see the difference?