The SymbolArts Difference Is In The Quality
SymbolArts takes pride in the quality of our work and service. From the initial creative process to designing a custom product for a specific need, to the actual materials and manufacturing process and timely delivery, great care is taken to ensure the highest quality standards are always met.
SymbolArts was founded in 1986 by Utah-native, Mike Leatham, when he set out to establish a company that could provide both creative design and high-quality finished products in the custom ring market. His efforts grew into a company that not only produces rings, but other types of high quality jewelry, badges, coins, patches, pins, key chains, collectible items, corporate goods and more.
Here's What Our Customers Think
News and Events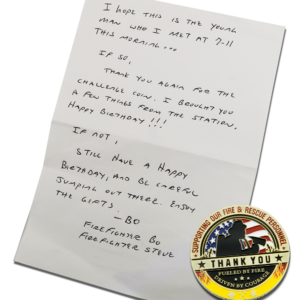 Thank You Firefighters Bo & Steve
August 8, 2022
-
If you've ever taken a look through our online store you will have seen our best-selling Thank You Coin Series. The coins…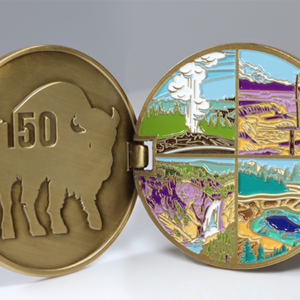 Unique is our Specialty
July 14, 2022
-
At SymbolArts we want our customers to know their options are limitless! We have had years to perfect our techniques and manufacturing…
---