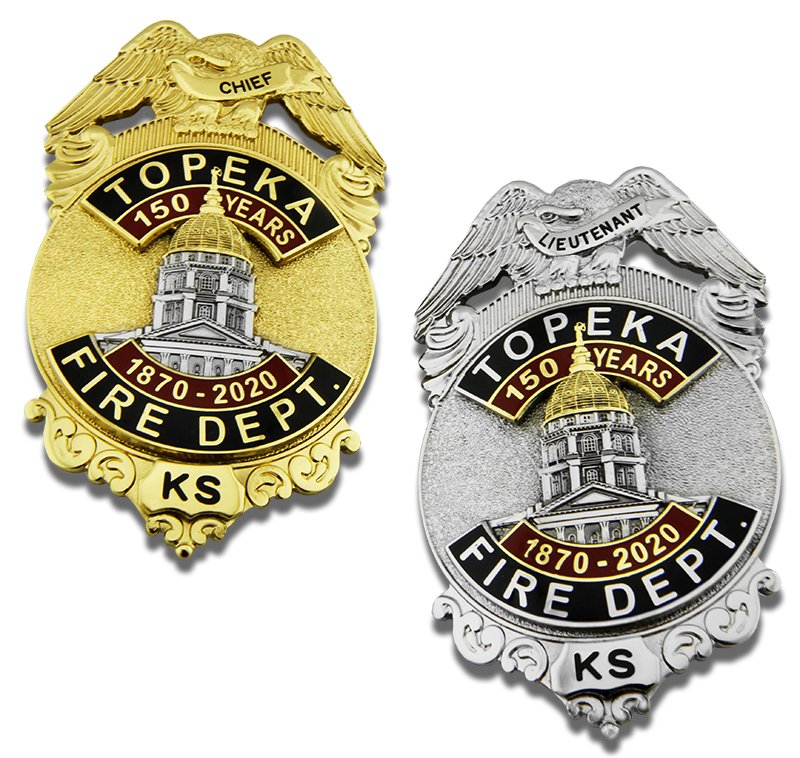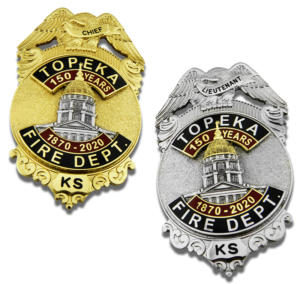 Anniversary Badges
Recognize your longevity with a custom Anniversary Badge
SymbolArts' anniversary badges are custom-crafted from the finest materials. Our centennial products stand out because we have more color, detail, creativity, and shine than any other producer. A SymbolArts' custom anniversary badge is not just a piece of metal, it's jewelry. You will know of the quality when you hold it yourself.
They are offered in single or layered designs, solid or plated in a variety of distinctive finishes – with sturdy, guaranteed attachments. After ordering custom bi-centennial products online from SymbolArts, you will never be satisfied with ordinary again. There is simply no comparison when it comes to quality and price. We want to give you the best of both worlds. We work hard to get you the best materials and design all at a competitive price.
Our custom items are truly works of art. You can't just go anywhere and look for an anniversary badge for sale. When it comes to making products look no further than The Leader – SymbolArts. Built to leave a lasting impression for generations, our anniversary badges are available in a variety of designs, including star (7, 6, and 5 points) circle star (7, 6, and 5 points) eagle shield, oval and more. Visit our gallery to see more designs and symbols that can be added to your unique product.
We have 25 years of experience and built award-winning custom anniversary badges for Police, Sheriff, Highway Patrol, Fire, Emergency Services, Security, and more. When you catch yourself staring at how beautiful the back of a SymbolArts custom statehood badge is, you know it's jewelry quality. Start on yours today!
Did You Know
SymbolArts offers FREE ARTWORK to all of our customers
Our products are personalized and one of a kind. By providing free artwork we can accurately quote the cost of your item.
We not only want to help you create a high-quality anniversary item but a unique one as well. If you have a clear idea of what you want our art department can make it a reality.
Not sure of what you want? No worries, our art department can work with that too.
By offering up to three free art revisions we can minimize your costs and our representatives will gladly help you through the discovery process.
Contact us here or at (801) 475-6000 to get started!
Call Us Now! (801) 475-6000