SymbolArts Now Offers Custom Apparel
March 3rd, 2020
SymbolArts has joined with Total Shirt Imaging in order to offer high quality, customized apparel.
Custom clothing is a novel way to advertise a business, promote an event, show support for a school or team and also makes for a unique gift idea.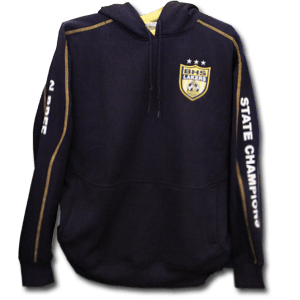 Our new partnership now allows us to use our customers' pre-existing artwork to create quality apparel through various methods such as screen printing and embroidery. These methods not only allow for a greater variety of options when customizing but are also affordable, quick and quality.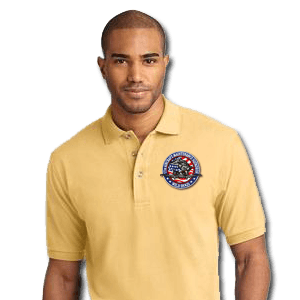 Be it hoodies with a corporate insignia, hats with your team's name or t-shirts with your business motto, SymbolArts can help design what works for you.
Those who have never bought apparel with SymbolArts, can take advantage of our introductory special
If you're in town come and check out apparel display in person! We're located at 6083 S. 1550 E. Ogden, UT. Don't hesitate to call either at (801) 475-6000!